The finest in Grade A office space solutions with Oficea
Your expert for office space in Mauritius, Oficea brings only high-quality, best-in-class Grade A stock to the market.
Specialised in the management and development of high-end, environment-friendly workplaces which promote the well-being of employees within Moka Smart City, Oficea has gained much renown from the fact that all buildings in its unique 30,000m² portfolio are Grade A.
But what is Grade A office space? Why does categorisation matter, especially when renting a property? What is the purpose of building classification systems? Here is some explanation to provide you with a better understanding of how all this works.
There are generally three categories of office space: Grade A, Grade B and Grade C. This classification helps investors, landlords, tenants, and real estate brokers identify and compare office buildings.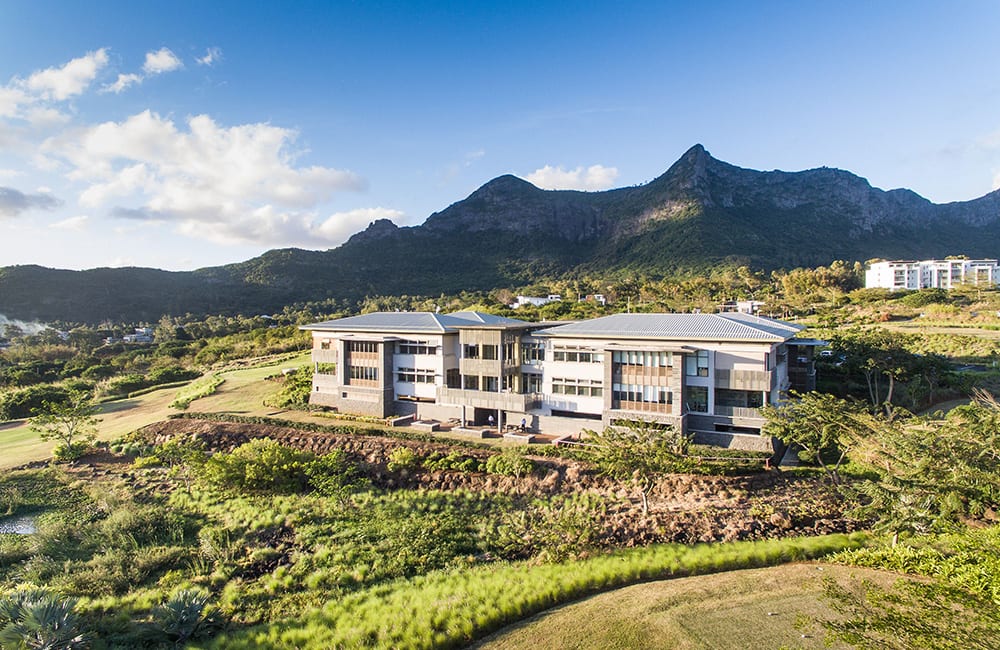 The categorisation depends on a number of factors, including the age of the property, its location, access, parking facilities, number and speed of elevators, security, construction as well as nearby or onsite amenities such as digital connectivity.
Grade A
Grade A office buildings are brand new or have undergone a complete redevelopment. They represent the highest quality that can be achieved. According to The Office Development Handbook by the Urban Land Institute, a global network of cross-disciplinary real estate and land use experts, they can be characterised as "Buildings that have excellent location and access, attract high-quality tenants, and are managed professionally." As a result, they cost more to build, but they also offer higher rentals due to their high standards.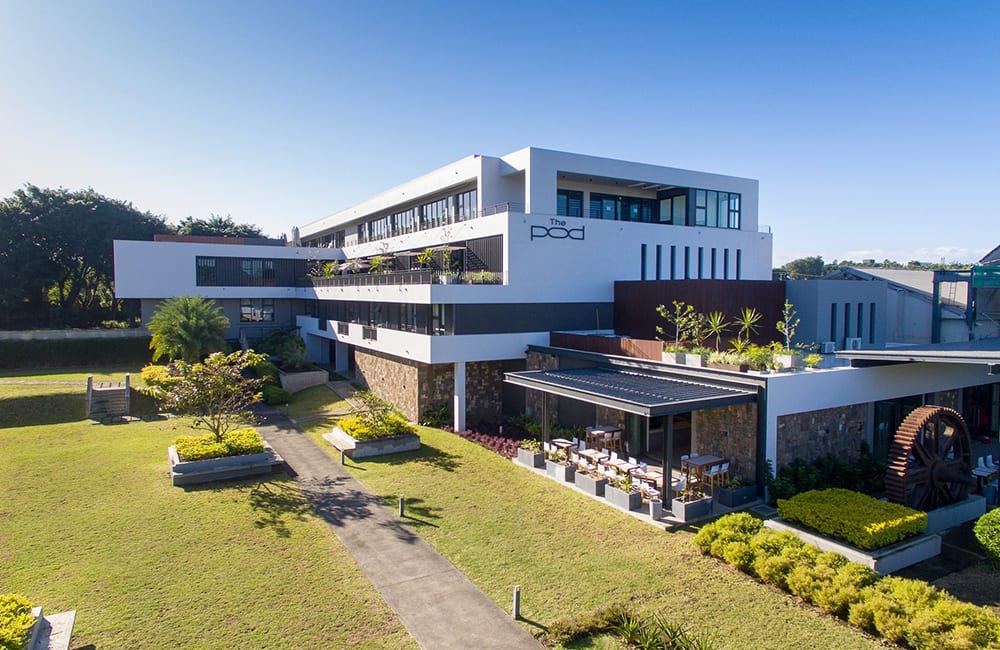 Despite the current crisis, the market for Grade A office space has remained relatively stable. Some of their most common occupants include banking institutions, law firms, investment firms, and the like as they need to showcase or portray an image of success.
Grade B
Grade B buildings are generally a little older, 'average' but still perfectly usable. They have good quality management and tenants. The term refers to property that has been previously occupied and without quite the same level of quality as a Grade A office. This type of space may have a less desirable location or be in need of renovation.
Grade C
The lowest classification of office building and space is Grade C. These are older buildings located in less desirable areas, which are often in need of extensive renovation. They are considered as the least aesthetically pleasing and may have outdated technology. Therefore, they have the lowest rental rates, take the longest time to lease, and are usually targeted for redevelopment. Grade C office space can become Grade B with extensive renovation, but will never become Grade A due to its age and location.
The classification system can have an impact on construction cost, but also future rental prospects. For instance, it can help office occupiers, who usually choose spaces for the purpose of meeting different business purposes and conditions. It also matters to developers like Oficea, investors and agents because each category has different levels of risk and return. While investors can make money on all three classes, Grade A properties provide the highest, most stable income.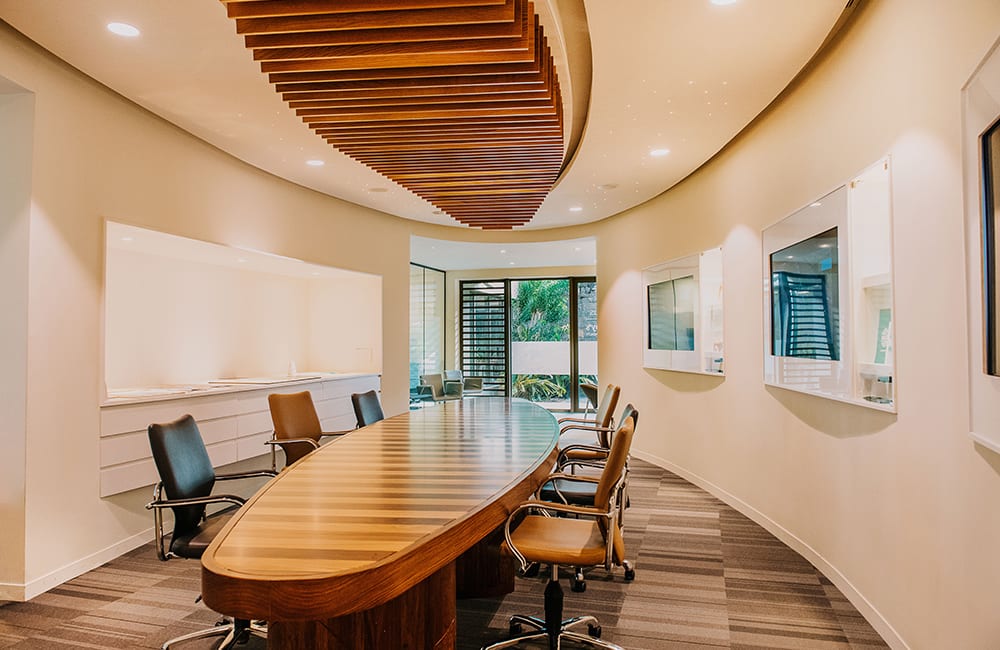 There are no formal international standards and these may vary from one country to another; each category is also defined in relation to the others. However, just like the star rating system for hotels, the office classification system provides a clear indication of the overall quality of the stock. Choosing Grade A office space with Oficea therefore offers owners and investors great upside potential while providing occupiers with a much better work-life balance as well as an enjoyable working environment.
Get in touch
Looking for more information about Oficea? We're here to help! Get in touch with us by filling out this form: