Hotel-like services for our tenants -
Oficea keeps in line with the workspitality trend
Oficea continues to evolve its office space offering to reflect trends in workplace solutions with the
addition of hotel-like services and perks available to all type of businesses.
The concept of workspitality offers a combination of:
CRAFTING
UNIQUE
WORKSPITALITY
EXPERIENCES
In 2020, Oficea has assembled a team of
dedicated professionals in order to craft unique
workspitality experiences, including
Stephanie Ceffis our Workspitality Manager.
Our full range of workspitality services for our tenants
include:
A concierge service
Markets & events: afterworks, christmas market, concerts, and
more
A diverse F&B offering
A gym
A great blend of common areas like lounges &
recreational spaces
Top-notch meeting rooms
Leisure facilities (carrom, pétanque, babyfoot)
Nursery: priority access for our tenants
We also endeavour to develop a true sense of community through workspitality services within our business parks to create great places to work as well as to kick back and socialise.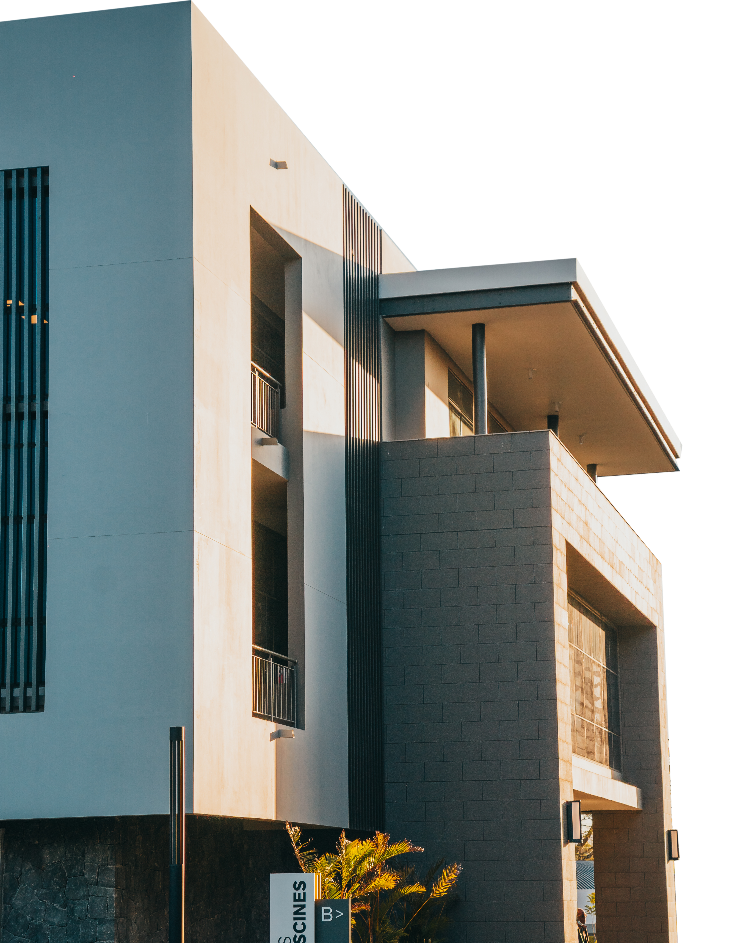 New workplace trends and strategies
- the new normal
The COVID-19 pandemic and its consequences in the working world have
prompted a rethinking of workplace strategies in the new normal. A key player in
the office space rental market in Mauritius, Oficea has taken it as an opportunity
to get closer to its clients' needs and wishes through the introduction of this
innovative concept, which entails a notion of hospitality that integrates a whole
range of value-added services into the work arena.
Redefining workplaces - balancing work with self-fulfilment
A comfortable workplace with high-speed Internet is no longer the only essential condition for employee well-being and productivity. Driven by the desire to redefine workplaces in Mauritius, Oficea has embraced workspitality to balance the demands of work with the values required for self-fulfilment. We cater to our community through contributing to maintaining a caring and friendly spirit, providing approachable, interactive and carefully curated workspaces. We offer even more services to really meet business expectations for a fundamentally different workplace experience.
Our offer is tailored to suit both our tenants' and their employees' requirements, supporting well-being at
work through promoting a healthy work environment that hinges on social interaction and nurturing. For
their convenience, we deliver hotel-like services to office workers right to their workplace.
Get in touch
Looking for more information about Oficea?
We're here to help! Get in touch with us by filling out this form: