Our offices in Moka Smart City's business parks offer the perfect settings for
business with a strategic location, modern and convenient infrastructure and
state-of-the-art technology. The region is well-served in terms of road
connections and transport facilities to ensure easy access for everyone.
- A thriving and vibrant city centre in Mauritius
The city centre of Moka is a modern, sustainable and connected urban area designed to meet international standards. Telfair is lively day and night, offering an integrated live, work, and play environment
THE LATEST
DEVELOPMENTS IN
TELFAIR INCLUDE:
New connection to the A7 road with a new roundabout
New Shell filling station
McDonald's restaurant & drive through
Restaurant right on Telfair Square
Charles Telfair Campus student residence
Announcement of a connection to the metro network
Vivéa Business Park combines exceptionally high standards and modern-day architecture with the historical charm of a former sugar factory. Employees enjoy a stunning work environment amidst lush greenery that inspires creativity and fuels their productivity.
VIVÉA BUSINESS PARK FEATURES: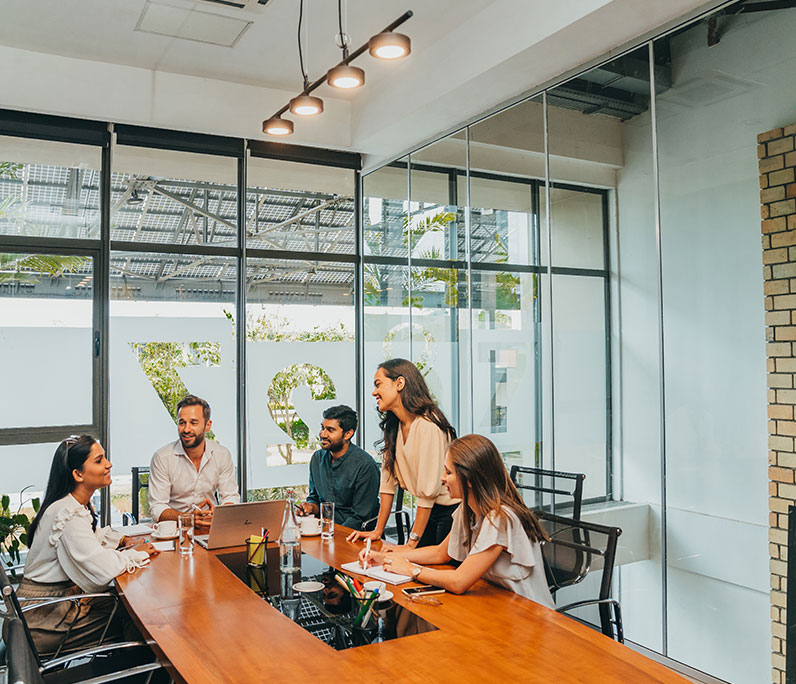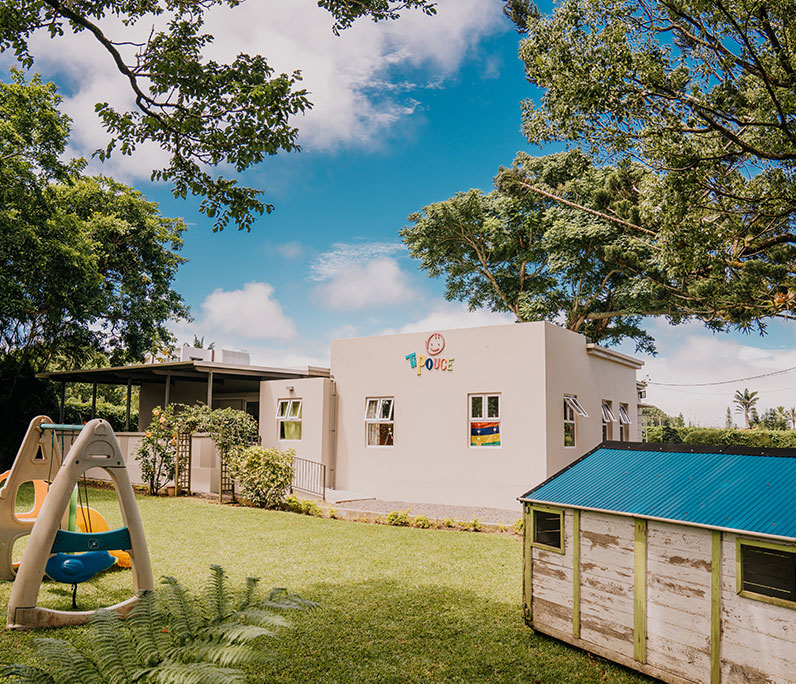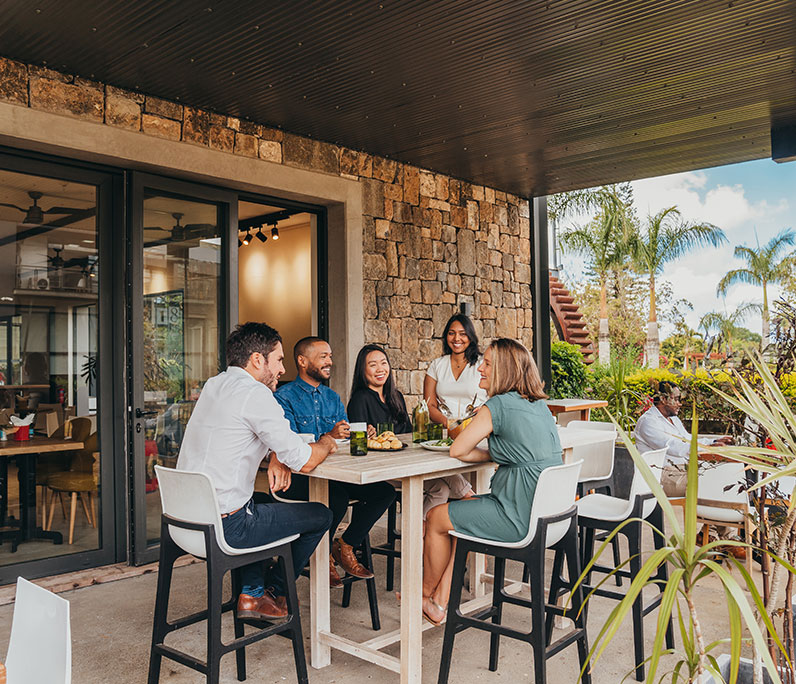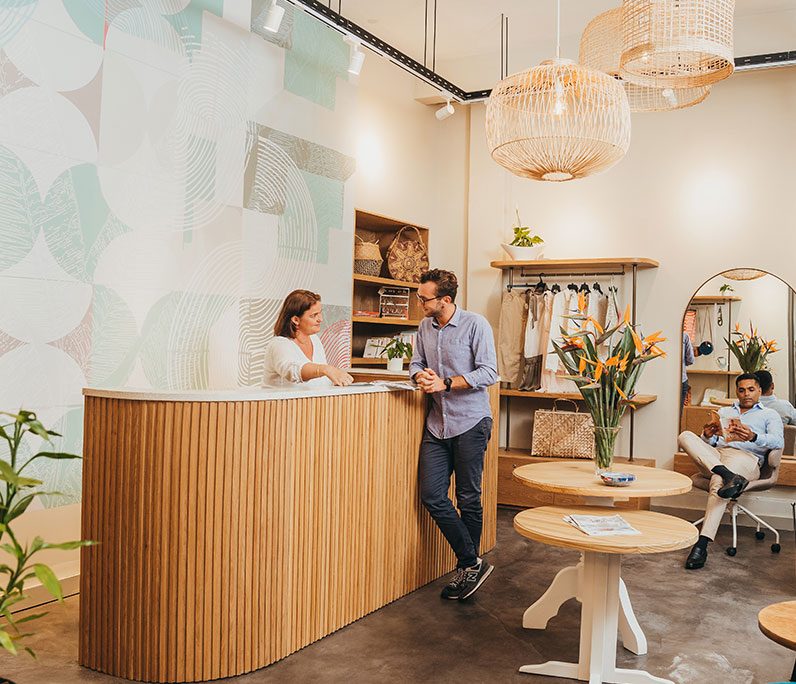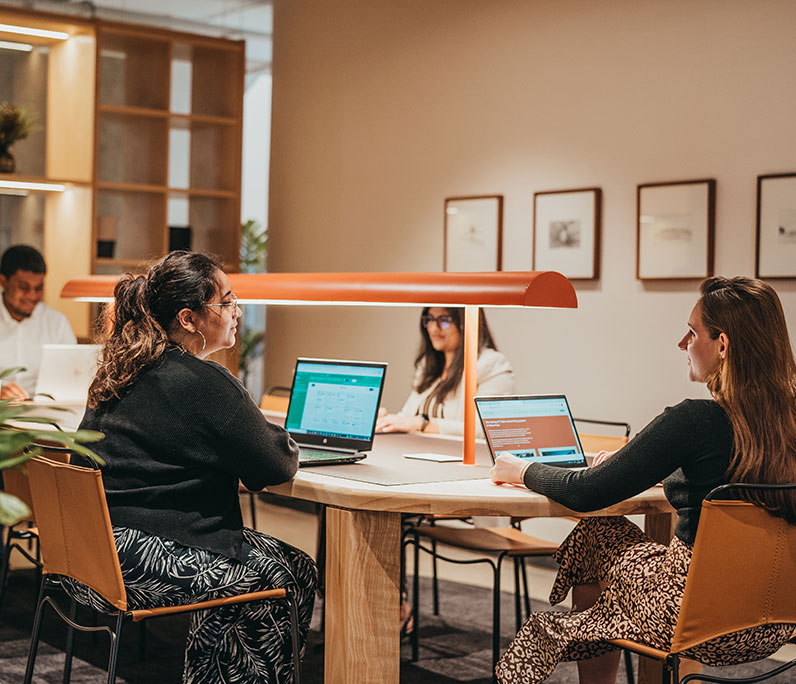 Our full range of workspitality options
in prime locations include:
- Optimum traffic and visibility for businesses
The Bagatelle area enjoys an excellent location along the M1 motorway and is in close proximity to the bustling Bagatelle Mall, attracting over 1.5 million shoppers each month. Our office building in Bagatelle Office Park is one of the top-notch buildings in our office portfolio, offering a magnificent setting surrounded by nature with breathtaking views of both the sea and the Moka mountain range.
Bagatelle's hotspots include: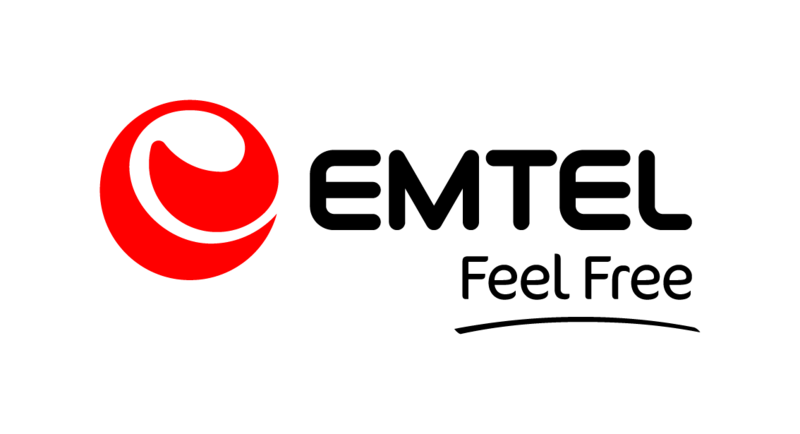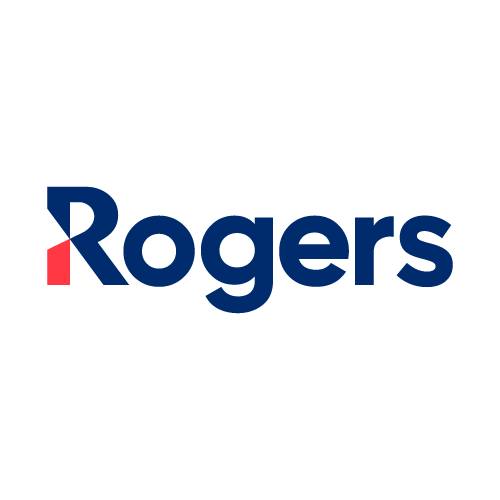 Get in touch
Looking for more information about Oficea?
We're here to help! Get in touch with us by filling out this form: