Oficea delivers extensive, multi-service expertise covering the entire office property sector. Our diverse
and skilled team is focused on creating an outstanding office experience for everyone in Moka Smart
City, in the heart of Mauritius, with the most suitable space for your  requirements.
We pride ourselves on making a difference through our sales team. Oficea's experts are flexible professionals who can easily adapt to all kind of situations. They will make it their business to understand your needs and provide you with the right amount of market and product knowledge to make an informed decision.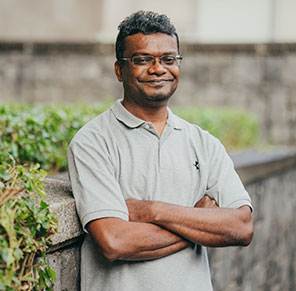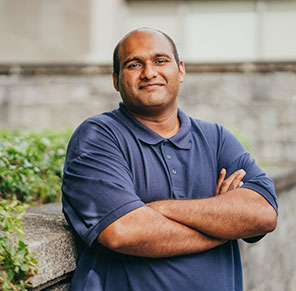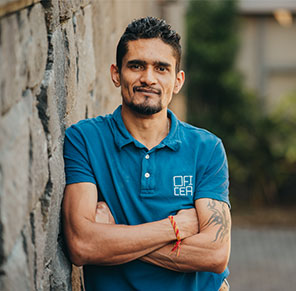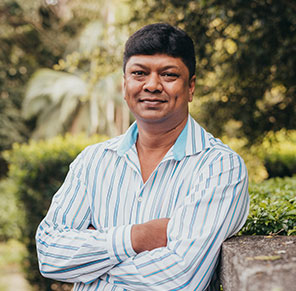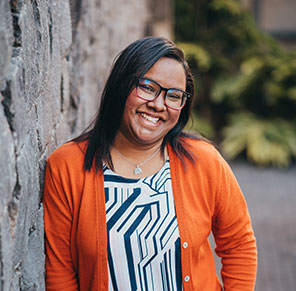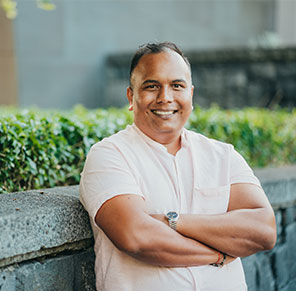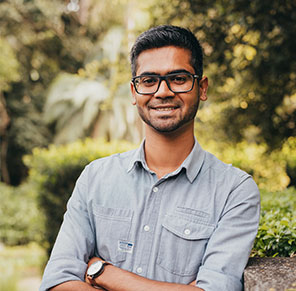 Get in touch
Looking for more information about Oficea?
We're here to help! Get in touch with us by filling out this form: