Steamroller Studios sets up in Vivéa
Steamroller Studios (Mauritius) Ltd has recently joined our extensive tenant portfolio. Oficea is pleased to welcome this full-service production house with a focus on high-end animation. We had a chat with their Studio Manager, Naadia Manuoullah to find out more about the company.
Why did you choose Mauritius?
Mauritius holds a special place in our hearts since Jalil Sadool, one of our co-founders, the CEO and Animation Director, was born and raised in Mauritius. Jalil has had a remarkable career working for prominent studios in the film industry and his hard work and passion for animation are the reasons behind his achievement. While Steamroller Studios was making its name in the film and game industry, the idea of opening a branch of the studio in Mauritius was brewing. Jalil wanted to share his love for animation with Mauritians and make high-end animation more accessible to locals. Our studio believes that with the right work ethics and mindset, Mauritians can succeed in the animation industry making blockbuster games and films. We are particularly dedicated to opening those possibilities to Mauritians. Despite living on a relatively remote island, Mauritians are aware of the fast-developing digital world and it makes Mauritius a country where artists and other hardworking individuals can potentially be found.
Why did you choose Moka Smart City?
Moka Smart City was appealing to us because of its cool and temperate climate. The Moka region remains relatively green compared to other towns thanks to its transition into a more sustainable and liveable city through the progressive rolling out of a concept of 'citysmarting'.
One other reason why we chose to implement our company in Moka was because of its central location, making it easily accessible to our employees who live in neighboring towns.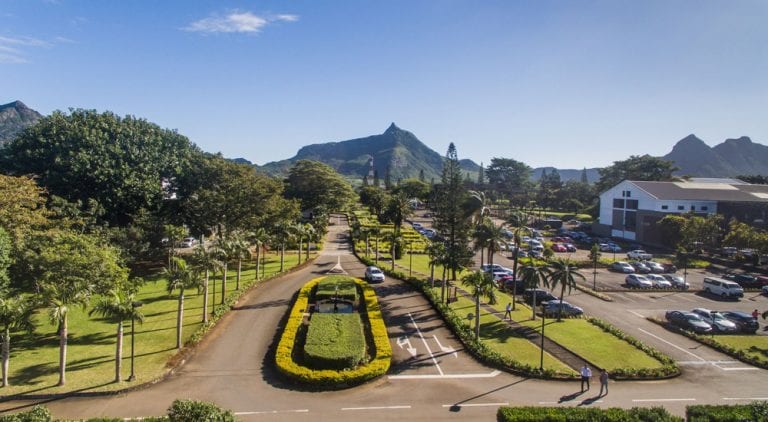 Why did you choose Vivéa Business Park?
The idea of having an office in the old Sugar cane factory in Moka Smart City was exciting to us. The structure is uncommon and some of us at Steamroller Studios Mauritius remember driving past the factory while it was still in use during our childhood.
Why did you choose 1827?
We did not choose specifically building 1827. It just happened that there were a couple of office spaces that were available at the time and we were given a tour of those spaces. Office 4 in 1827 is the perfect size for our team right now, so we decided to rent it.
Do you work both with Mauritian and international partners?
Steamroller Studios does not have business partners. We work with clients around the globe. Although we do not currently have any Mauritian clients, we are open to the possibility of working with Mauritian clients on fun and exciting projects.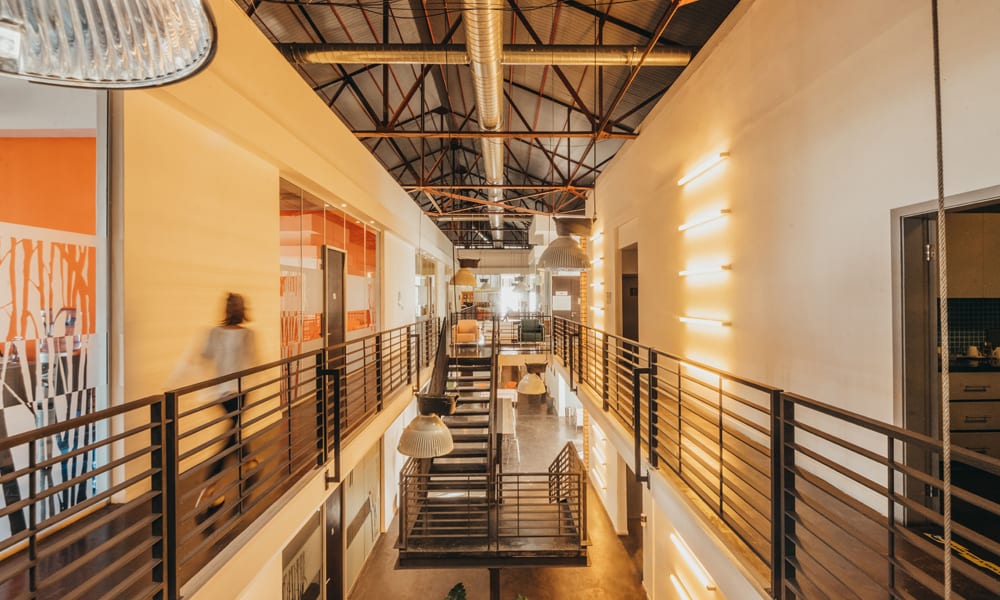 Who are your clients?
Our clients are video game developers and film makers from all over the world who produce highly praised and successful works, such as, 'Fortnite', 'Dauntless' and 'Rise of The Tomb Raider'.
Although most of our bigger projects have been in video games, we also work with other talented, multifaceted clients in the film and VFX industry, as well as the theme park and visual experience industry.
How many employees will there be in your new space at 1827 in Vivéa Business Park?
Steamroller Studios (Mauritius) Ltd has a small crew of five employees, three of whom are 3D animators, one IT Specialist and one Studio Manager. However, we are offering a 3D Animation Mentorship program which will start in January 2021, and we hope that the mentorship will bring us individuals who will be the right fit for our animation studio.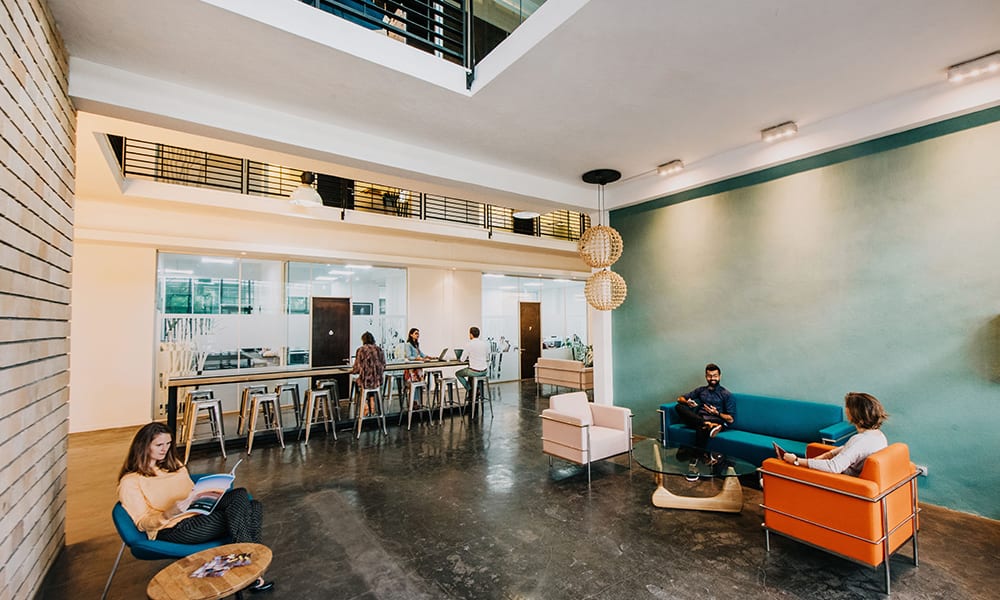 What were your 5 main criteria when choosing a space to move and implement your business?
A safe space where our employees would want to go to work every morning.
A place that is easily accessible and yet feels secluded where our artists can get inspired.
A location that is central and easily accessible by public transport.
A place where parking spaces are available within the premises.
An open space concept rather than a tower building.
Get in touch
Looking for more information about Oficea?
We're here to help! Get in touch with us by filling out this form: