Elevate your
tenant experience
with Oficea
Looking for the right working environment for you and your team? At
Oficea, our office spaces offer the optimum mix of flexibility, comfort,
connectivity and location to match your business ambitions.
We believe that tenants are our most valuable asset and treat our
relationships with you accordingly. You can count on us to find a
solution for your requirements!
PREFERENTIAL TENANT RATES
Our special rates allow our tenants to save on the
normal price with the following discounts:
on the rental
of La Piazza
a 3,300 sqm space (with a
covered area of 750 sqm) for
your corporate events
state-of-the-art rooms at
Vivéa Business Park
on the joining
fee and monthly
payments
with access to all activities
at Synergy Sport & Wellness
Institute
on Moka Rangers
running club
registration and
monthly fees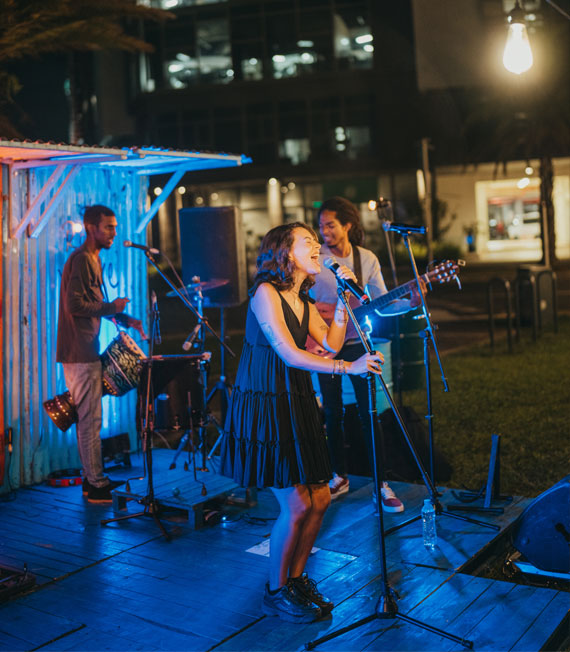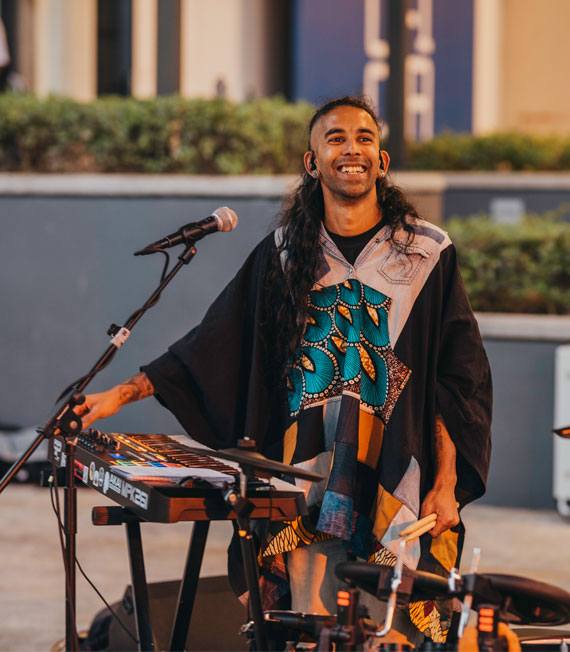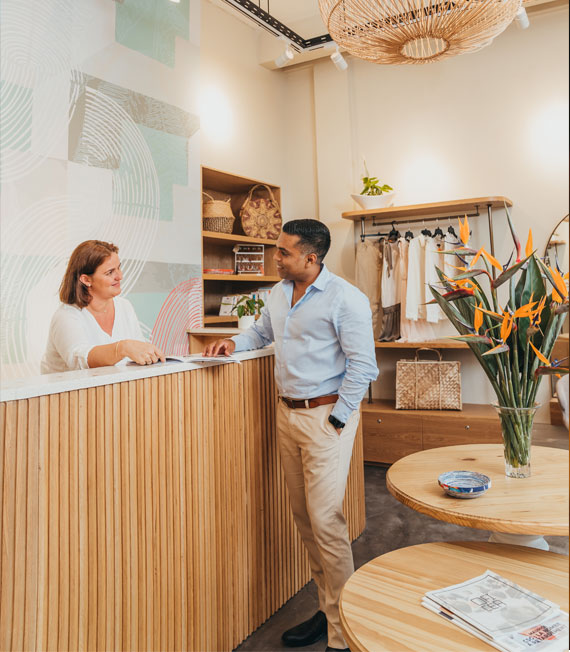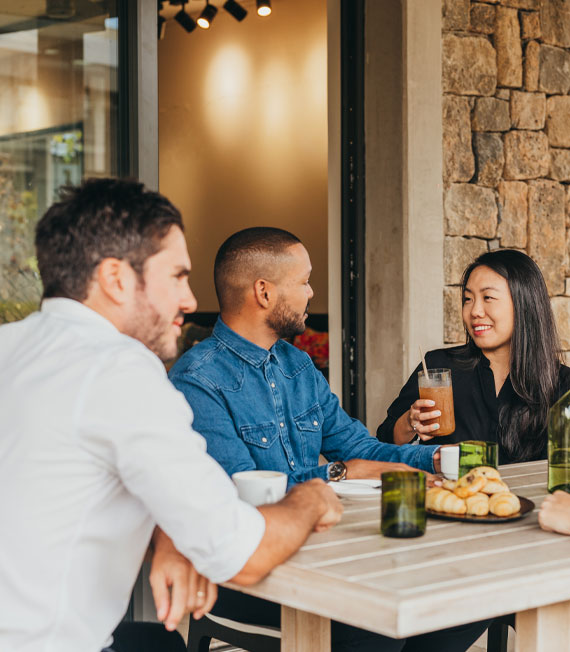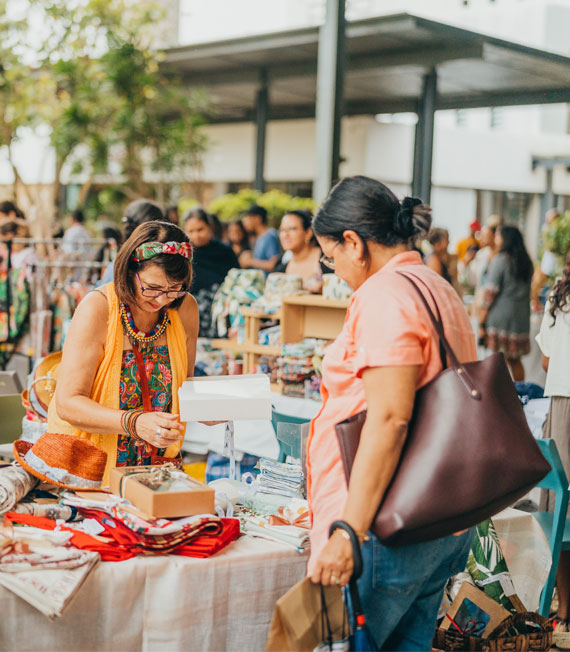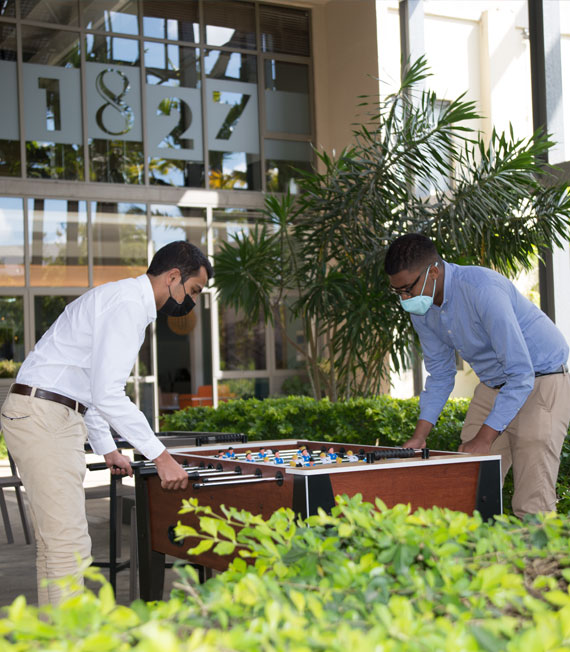 EXCITING WORKSPITALITY
SOLUTIONS
Our workspitality team takes care of developing a unique range of
hotel-inspired services such as:

Various
Leisure Activities
including pétanque, baby foot and carrom at Vivéa
Business Park (complimentary)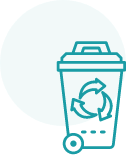 Recycle bins
for our tenants in every
building: coffee pods, light
bulbs, batteries, small IT items

Monthly
Events:
Concerts
Afterworks
Tenant breakfasts
Artists' exhibition
Food markets
Christmas markets, etc.

A diverse
Food offering:
Zakadi restaurant
Kuumba Coffee
Mokaray
and more to come

24/7
Free Activities

Commute app
Carpooling

Upcoming
Concierge
Services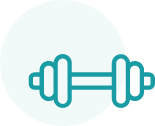 Upcoming
Gym and
Cloakroom

Nursery
High-quality property portfolio
Our Grade A office properties are great places to work as well as to kick back,
socialise, network, and unwind with:
worth of assets
under management (in 2023)
Within the business parks
A THRIVING
TENANT COMMUNITY
Office life is not just about work, it's about being part of
a community of like-minded people. We offer added
facilities and services to our tenants to cultivate and
cement a bond. We also encourage their
involvement in initiatives with a purpose, including
sustainability awareness.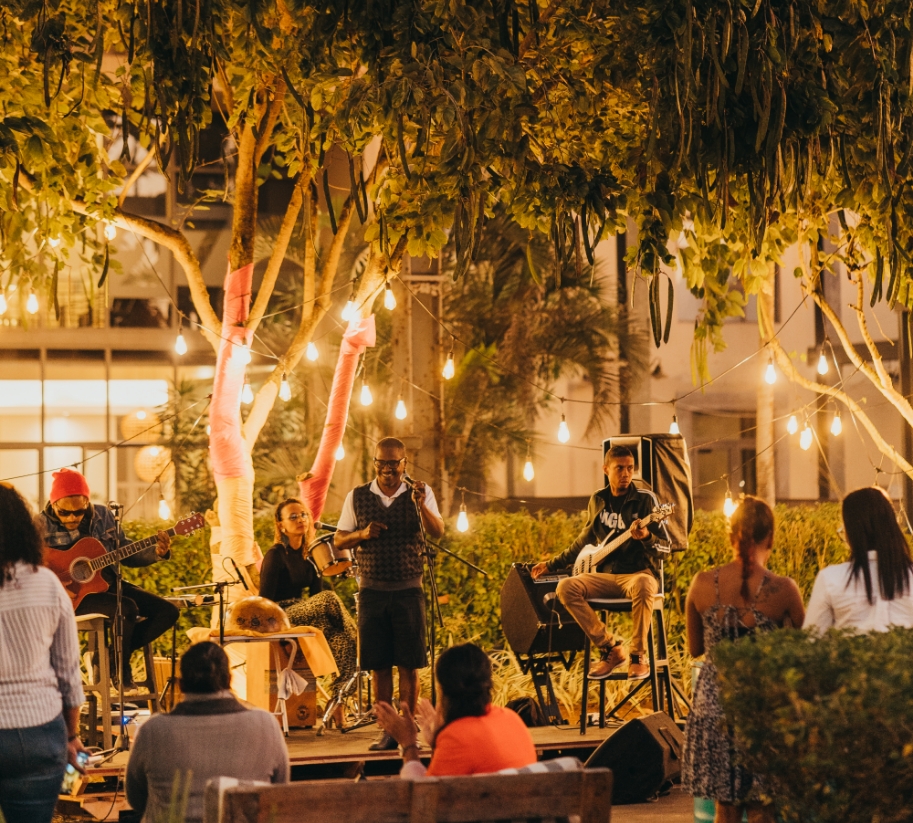 Visit our head office to know more about our accessible and convenient office rental facilities in the heart of Moka Smart City.
Looking for more information about Oficea? We're here to help! Get in touch with us by filling out this form: