of Moka's integrated development are:
Making optimum use of ressources;
Offering an improved quality of life;
Fostering engagement with key stakeholders including
the community and public authorities;
and Creating real economic opportunities.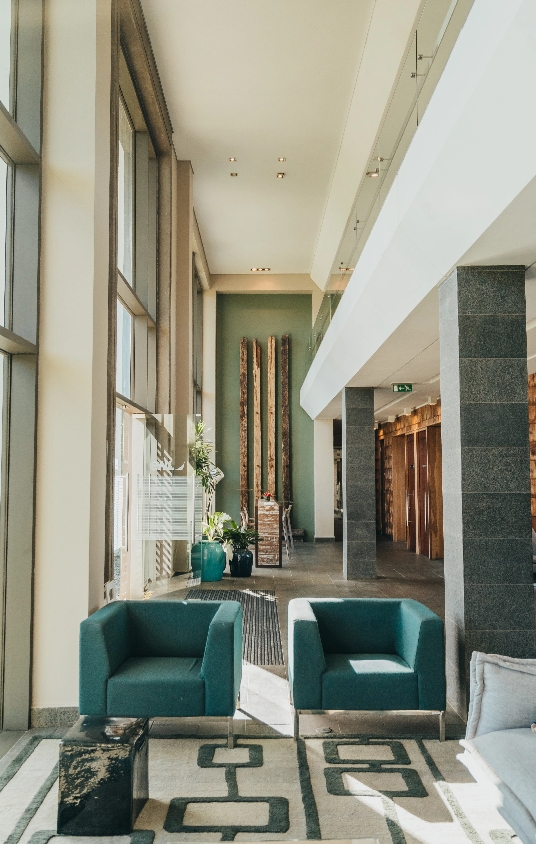 MOKA SMART CITY –
AN INTELLIGENT, INNOVATIVE AND
SUSTAINABLE CITY FOR THE FUTURE
Choose Moka Smart City, the leading investment region in Mauritius with
its top-notch facilities and infrastructure combined with perfect location:
A strategic location in the dynamic heart of Mauritius;
A vision in action initiated more than a decade ago;
Developed by ENL, a strong and trustworthy group in Mauritius;
Existing world-class facilities to live, work and play;
and LEED for Neighbourhood Development (LEED ND) certification.
Moka is a preferred business destination in high demand and a number of
well-known businesses have already moved there for its dynamic and
pleasant work environment.
MOKA, AN EXCELLENT RETURN ON INVESTMENT
rental yield on
residences
annual appreciation rate on residences (per year)
appreciation rate on land
since 2009
The Mauritian government launched the Smart City Scheme in 2015. Based on the pillars of innovation,
sustainable development, efficiency and quality of life, smart cities are mixed real estate
developments that integrate residential, commercial, educational, medical and leisure facilities.
MOKA SMART CITY, A STRATEGIC LOCATION
Moka is conveniently located and easily accessible within close distance to other major urban areas
like Beau Bassin-Rose Hill, Port-Louis, Vacoas, and Curepipe. The city also enjoys a well-developed
and reliable road infrastructure. Over 3,000 people work in Moka's three business parks and Bagatelle
Mall is the island's premier shopping and lifestyle destination with 96 stores and a business hotel.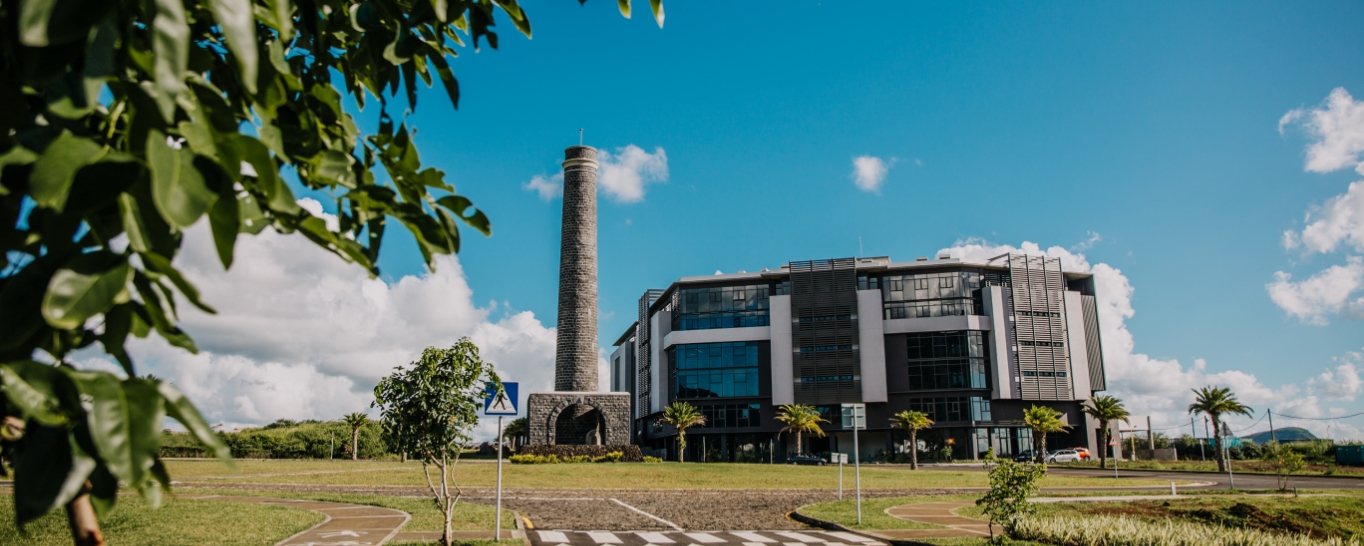 MOKA, A SMART CITY WHERE YOU CAN
LIVE, WORK, PLAY & CARE
The region's development started more than a decade ago,
from an agricultural zone into one of the fastest growing places in Mauritius.
A vision in action since many years:
Modern, multicultural and integrated living facilities
(shopping mall, sports centre, etc.)
Contemporary residential developments
World-class healthcare facilities including Wellkin, the
largest private hospital in Mauritius
Internationally recognised English & French education
for all ages
Leading-edge business amenities & office space with
the latest technology
Inspired entertainment & everyday leisure with the
island's largest shopping mall (restaurants, bowling,
indoor soccer, shopping, etc.)
Qualitative sports infrastructure (outdoor & indoor
facilities)
One central Business District and two international
business parks offering an array of possibilities for
investors and companies
To date, various organisations have already chosen Moka, including: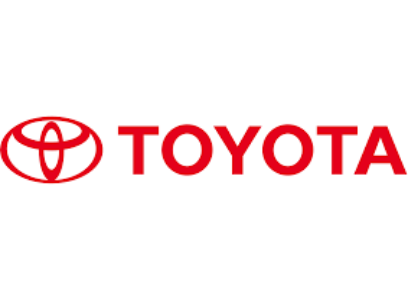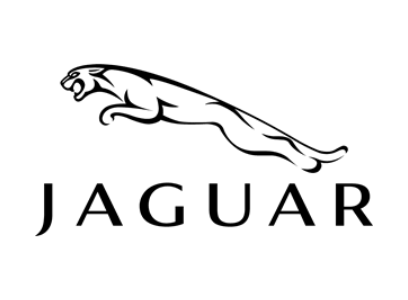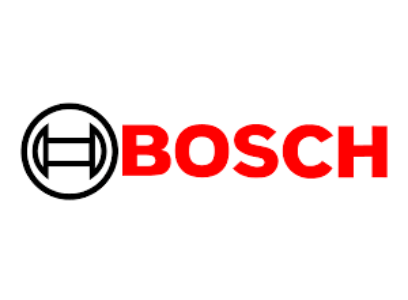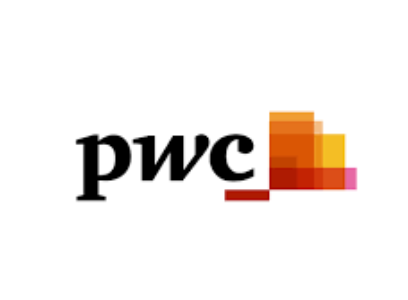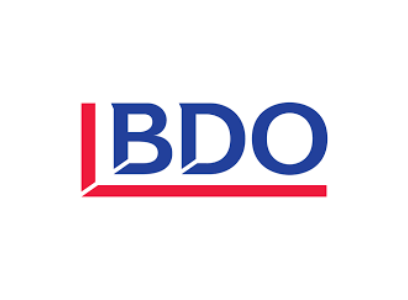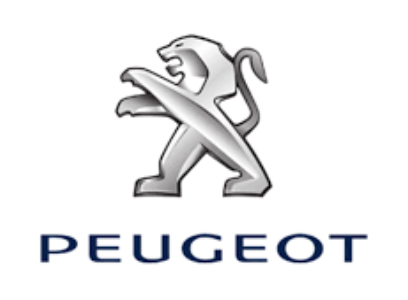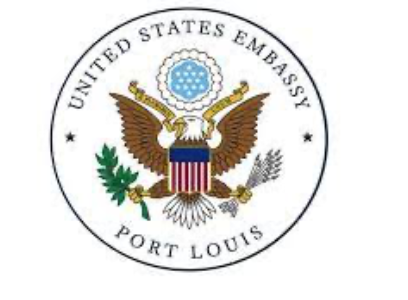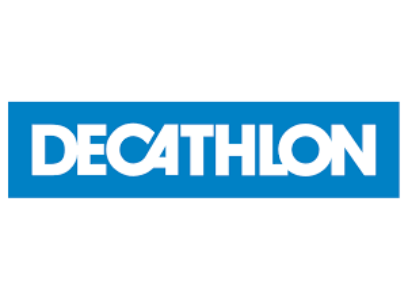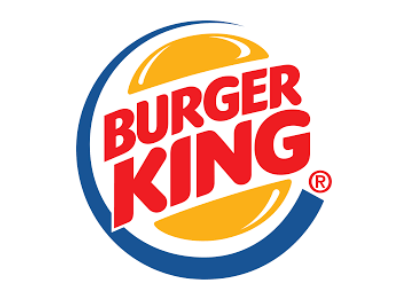 Get in touch
Looking for more information about Oficea?
We're here to help! Get in touch with us by filling out this form: