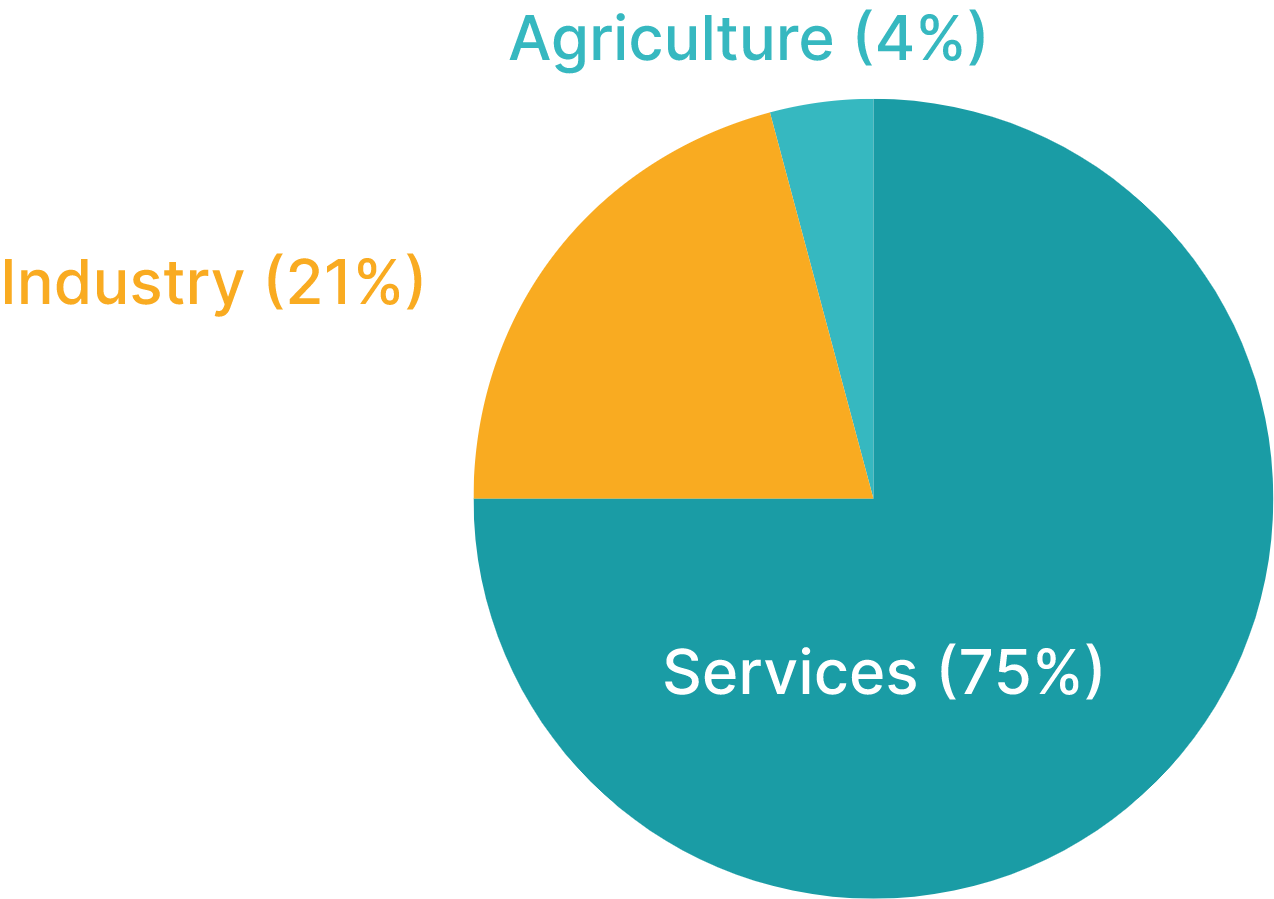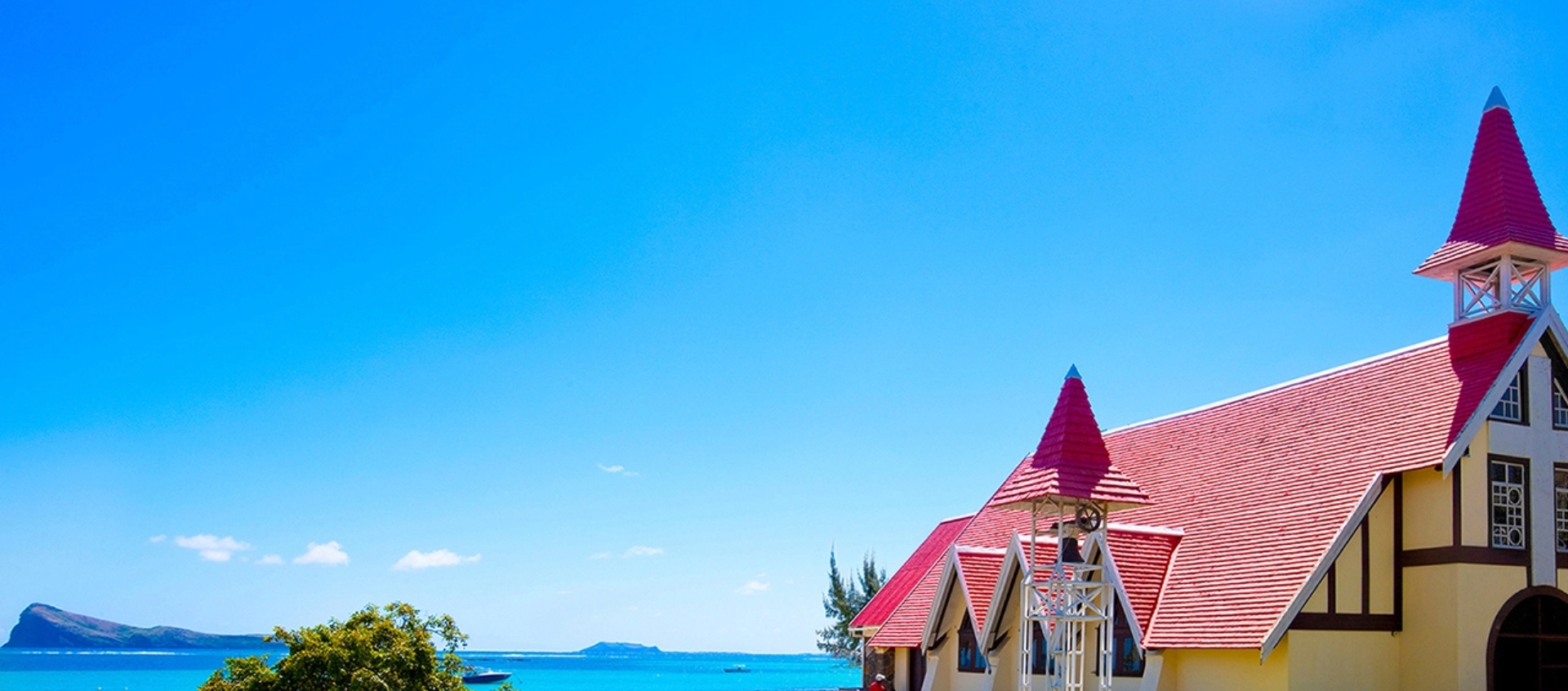 Officially known as the Republic of Mauritius, our island nation is located off the south-east coast of the African
continent in the Indian Ocean. The main island of Mauritius is of volcanic origin and is known for its beaches,
lagoons and reefs surrounding most of the coastline.
The country has a population of around 1.3 million people for a
surface area of a little over 2,000 km². Mauritius has a reputation for stability and racial
harmony within a plural society of various ethnicities, religious beliefs and cultures that
lives in peace and where all the ancestral cultures have been preserved. These features
make it a unique place in the world and the Mauritian people are known for their
tolerance and kindness towards everyone.
Mauritius has preserved its image as one of Africa's social and
economic success stories, being a sugar and clothing exporter and a
centre for upmarket tourism and financial services.
THE MAURITIAN ART DE VIVRE
Mauritius is a melting pot of vibrant communities respecting each other's traditions, languages and religions
and living in a friendly atmosphere. Whether you're an action sports enthusiast, a consummate foodie or
passionate about history and culture, there are countless ways to spend your after work time and week-ends in Mauritius.
So much more than an island with idyllic beautiful beaches,
Mauritius offers a range of activities, including:
Get in touch
Looking for more information about Oficea?
We're here to help! Get in touch with us by filling out this form: