Telfair welcomes a new tenant, Bowmans
Oficea is more than happy to welcome their new tenant in the vibrant future city center of Moka Smart City, at Telfair.
Bowmans is a recognised specialist in structuring global business vehicles for clients using Mauritius as a gateway to the rest of Africa. With seven offices in five African countries and over 400 specialised lawyers, Bowmans is specialised in corporate, securities and regulatory laws. They frequently advise on mergers and acquisitions and provide transactional support to investment funds and holding companies.
Oficea interviewed Fadhil Jaumbocus, Office Manager who explained Bowmans strategic choice of Mauritius as a place to implement its business and more specifically The Dot offices within Moka Smart City.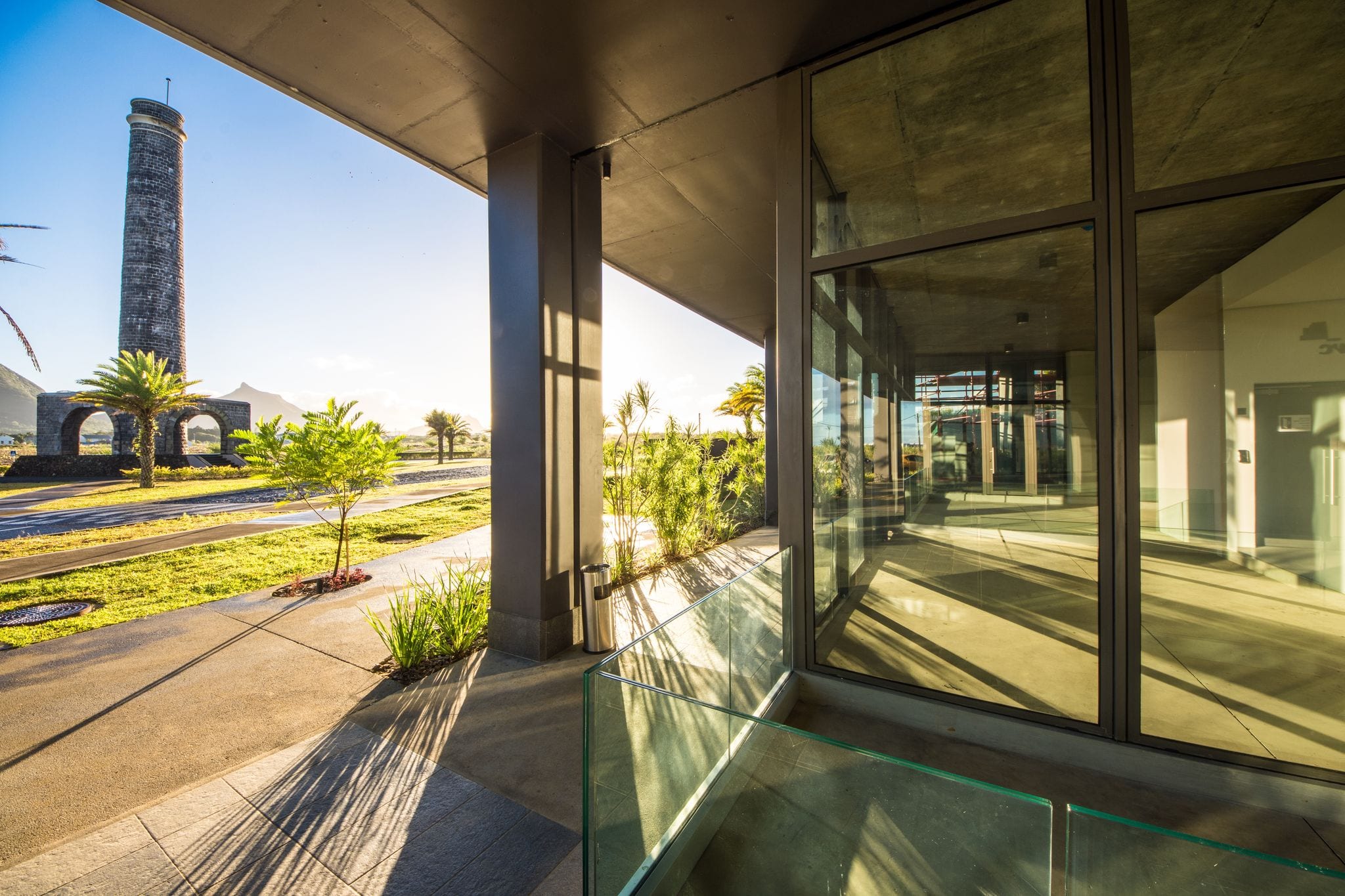 Why did you choose Mauritius?
Bowmans being a pan African firm with offices in Ethiopia, Kenya, South Africa, Tanzania and Uganda and over 400 specialised lawyers, recently decided to establish in Mauritius. Mauritius is increasingly positioning itself as a recognised international financial centre providing a plethora of facilitation services to individuals and businesses. It also has favourable laws for foreign investors seeking to establish their African headquarters prior to expanding further on the continent. In doing so, Bowmans sees this as another step towards achieving our vision of being the pre-eminent African law firm, supporting our clients and our people, as they seek to unlock opportunities, overcome challenges and realise the hopes that will shape the future of Africa.
We offer clients a service that uniquely blends expertise in the law, knowledge of the local market and an understanding of their businesses. Our aim is to assist them to achieve their objectives as smoothly and efficiently as possible while minimising the legal and regulatory risks.
Why did you choose Moka Smart City?
We were looking for an environment with appropriate planning and facilities as well as ease of access since we have staff from all corners of the island. With Ebène now saturated, lacking appropriate planning and facilities and a congested entry and exit, we saw in Moka Smart City the best alternative. And why not with all its offering in terms of shopping, exercising and nursery.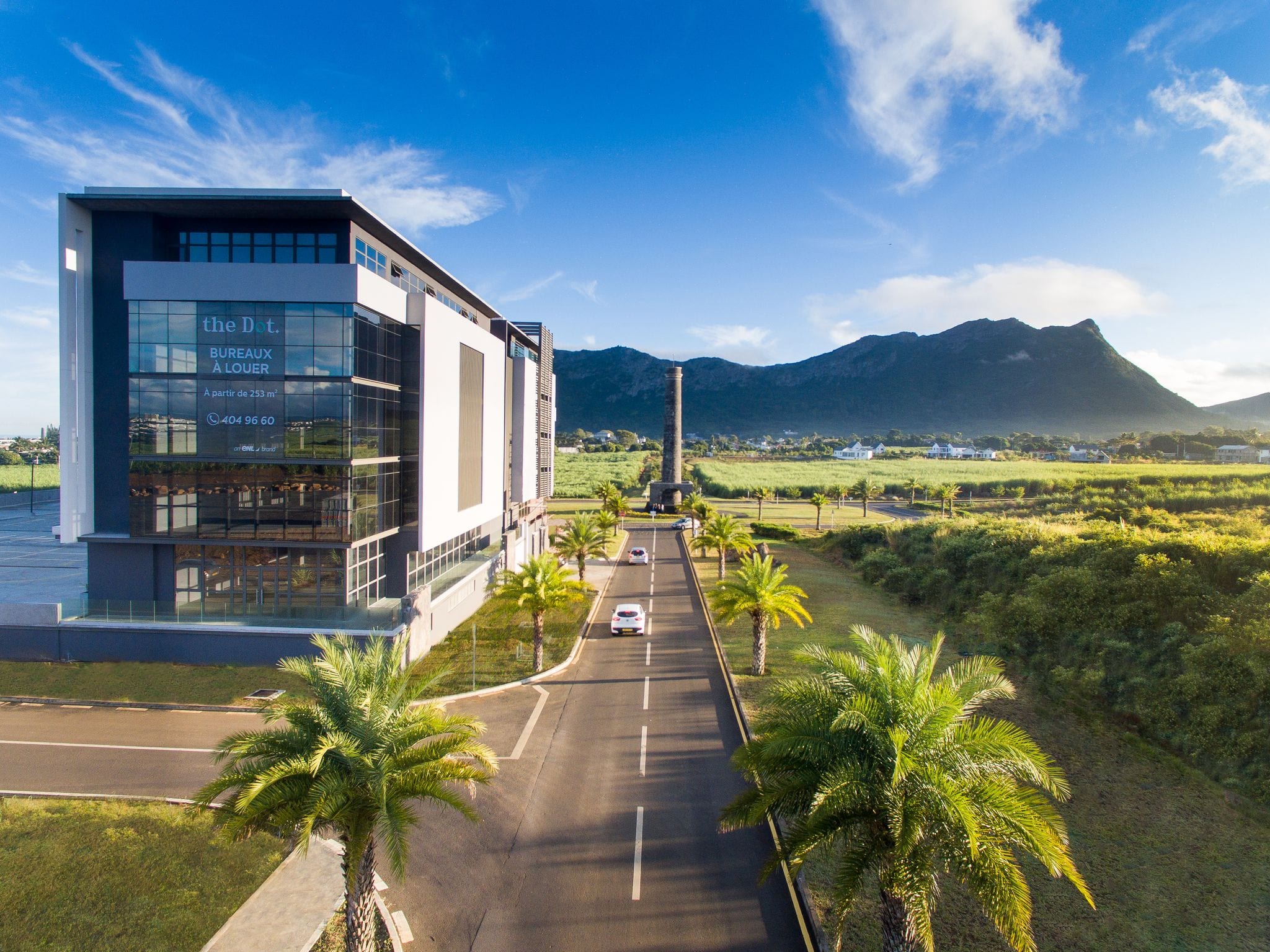 Why did you choose Telfair?
It is a brand new development which has an eco-efficient approach to sustainability, intelligent city planning and above all ease of access with a direct connection to the M2 motorway as well as the M3 via the St-Pierre by pass.
Why did you choose The Dot?
Its high standard of finish, eco-friendliness with a LEED certificate and its proximity to PWC HQ made it all appealing. The building came with appropriate secured parking facilities as well as Fibre Optic connectivity.
Do you work both with Mauritian and international partners?
Our clients are both local and international and they include corporates, multinationals and state-owned enterprises across a range of industry sectors as well as financial institutions and governments.

How many employees will there be in your new space at The Dot, Telfair?
For now we will be 9 to start with and looking to expand in the very near future.
What were your five main criterias when choosing a space to move and implement your business?
Ease of access
Appropriate planning and facilities
High Standard and Eco friendly development
Strategical location
A better and improved working environment
Get in touch
Looking for more information about Oficea? We're here to help! Get in touch with us by filling out this form: