Green labels for buildings: Where does Mauritius stand?
Green labels for office buildings in Mauritius
We are pleased to share with you our first white paper outlining where Mauritius stands relative to the adoption of green building labels.
Green building is a growing field which can benefit businesses by offering cost savings, higher return on investment and environmental performance. This document prepared by our colleague, Pascal Larose, Data & Business Intelligence Specialist at ENL Property, is aimed at bringing together key information and data to enable a broader understanding of the concept in Mauritius.
We are aware of the difficulty to find such information in one place. This is why we are offering you a comprehensive overview of everything you need to know about leading environmental rating systems for office buildings.
Topics covered in this white paper include: green labels for office buildings in Mauritius; the two most popular rating systems – LEED vs BREEAM; the return on investment; the green building footprint in Mauritius; and the benefits of green building labelling in Mauritius.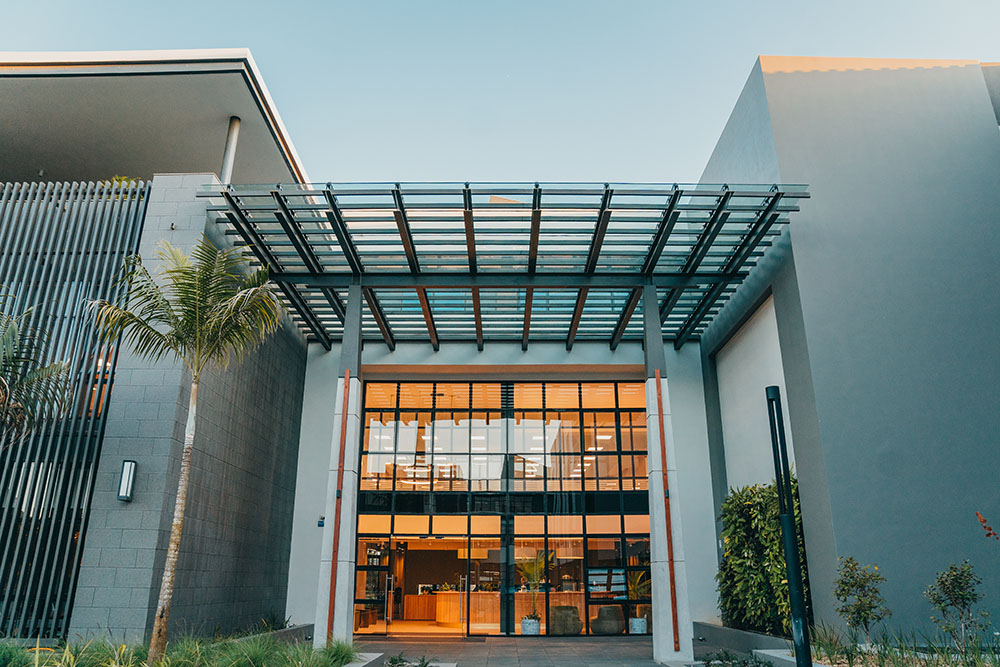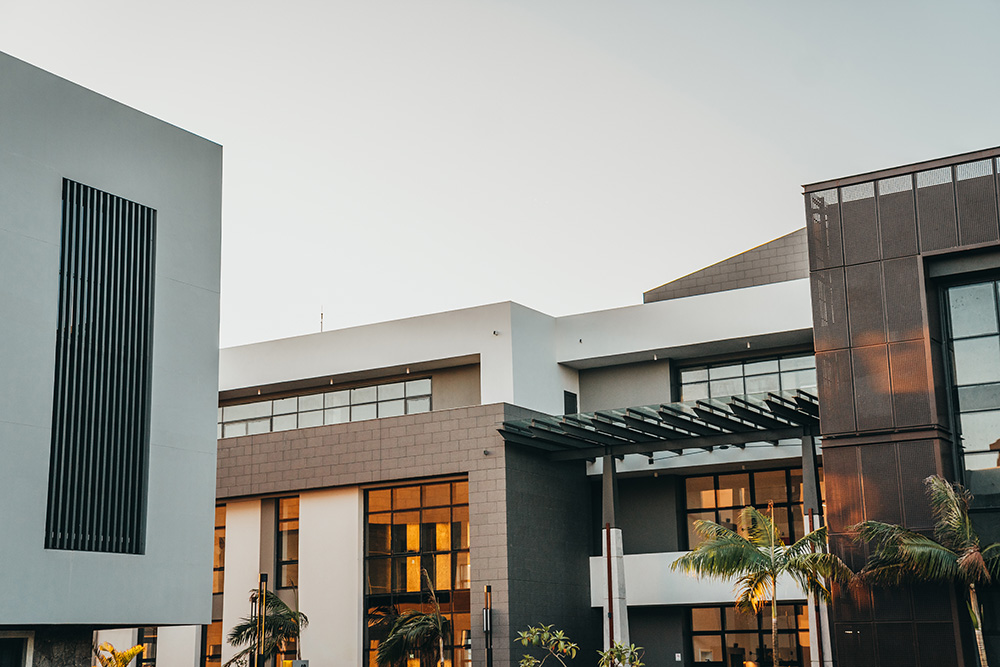 Get in touch
Looking for more information about Oficea?
We're here to help! Get in touch with us by filling out this form: