Choosing the perfect venue for your conference in Mauritius
Find the perfect meeting room in Mauritius
Seminars, training sessions, presentations and meetings are important corporate events in the life of an organisation. Make sure to choose a venue that reflects your goals and objectives in order to create optimum working conditions and provide your participants with a pleasant experience. Finding a meeting room in Mauritius is easy when you have the right criteria in mind. Let us guide you through this.
Features of a good meeting room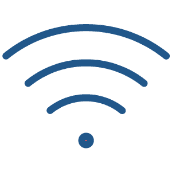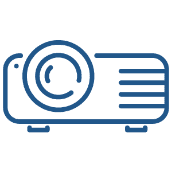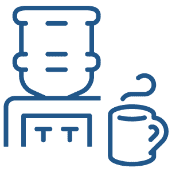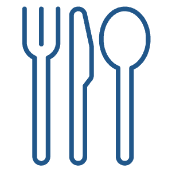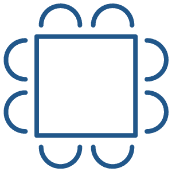 Customisable meeting rooms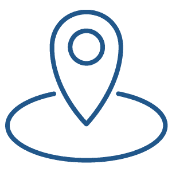 When choosing your meeting room, bear in mind the accessibility of the venue. A meeting room that is easy to access, even at peak hours, will ensure that your audience is on time and willing to listen to you (without the stress of traffic jams!). For the same reasons, choose a location with convenient and ample parking nearby.
The venue should also have breakout areas – to grab a coffee or make a phone call – and green spaces to allow your audience to clear their minds. Together, these spaces provide optimum conditions before, during and after your working sessions. Some conference rooms also have a catering service for a drink and a snack after all the effort and to get back on track!
It is no surprise that the comfort of your meeting room has a direct impact on the attention and concentration of your audience. Choose quality furniture: your participants will be using it for hours and it is essential for them to feel comfortable throughout the meeting. Also make sure that your meeting room has all the necessary display equipment – whether you have a PowerPoint presentation to project or keywords to jot down on a flip chart.
Finally, in a tropical country like Mauritius, proper air conditioning and ventilation are essential to the wellbeing of your audience – they will pay greater attention to your presentation than to finding a way to cool down!
Oficea Meetings provides businesses with a comprehensive array of high-quality modular spaces
A layout adapted to your audience with Oficea meetings
The layout of a conference room has an impact on the dynamics of your event. Whether you decide to hold a board meeting, a training or team building session, the configuration of your meeting room must fit well with your goals since it will determine the level of participation.
Oficea Meetings' teams in Moka are ready to arrange the rooms according to your requirements:
U-shape: this layout enables participants to interact with each other and the speaker at the same time. Ideal for sessions and training that involve a lot of communication.
Pods: this layout keeps participants close to each other, promoting group work and encouraging everyone's involvement.
Boardrooms: all participants face each other around a large table. Perfect for facilitating interaction and ensuring full attention.
Classroom: has the advantage of bringing together many participants while allowing interaction with the speaker.
Theatre: this layout brings together large numbers of participants and allows for full attention to be paid to the speaker.
In the digital age, a meeting room with high-tech equipment is a must! New technology enables you to make your presentation more interactive, streamline your logistics and get remote workers on board more easily. It also helps participants retain information better.
The following basic equipment is required:
a wireless video projector;
a projection screen;
a good sound system; and
microphones
Meeting rooms available at Oficea Meetings
An ENL group subsidiary, Oficea has meeting and conference rooms at Vivéa Business Park, Moka Smart City. Located in the heart of Mauritius, Moka is a city that is easily accessible from all strategic areas of the island.
The smart city is within close proximity to the main roadways (M1, M2, A7 and St Pierre Bypass Road), ensuring improved private – by car, bicycle or on foot – and public travel with regular public transport service and the upcoming launch of Metro Express service.
Oficea has seven comfortable, fully equipped rooms with state-of-the-art technology in the verdant setting of Vivéa Business Park. Located in Grade A buildings, these contemporary and functional rooms are ideal for your meetings, seminars, workshops and training sessions with a capacity of up to 90 people.
All Oficea meeting rooms have
high-speed fibre optic Wi-Fi Internet;
high-tech equipment;
a water dispenser and a coffee/tea machine; and
air conditioning.
Get in touch
Looking for more information about Oficea? We're here to help! Get in touch with us by filling out this form: