Enjoying the small pleasures of office life
When it comes down to choosing between working from home and from an office, it is ultimately a matter of where you feel most comfortable, motivated and productive. Oficea continues to redefine workplaces in order to offer the ideal solution to this dilemma by creating the right environment for your working needs.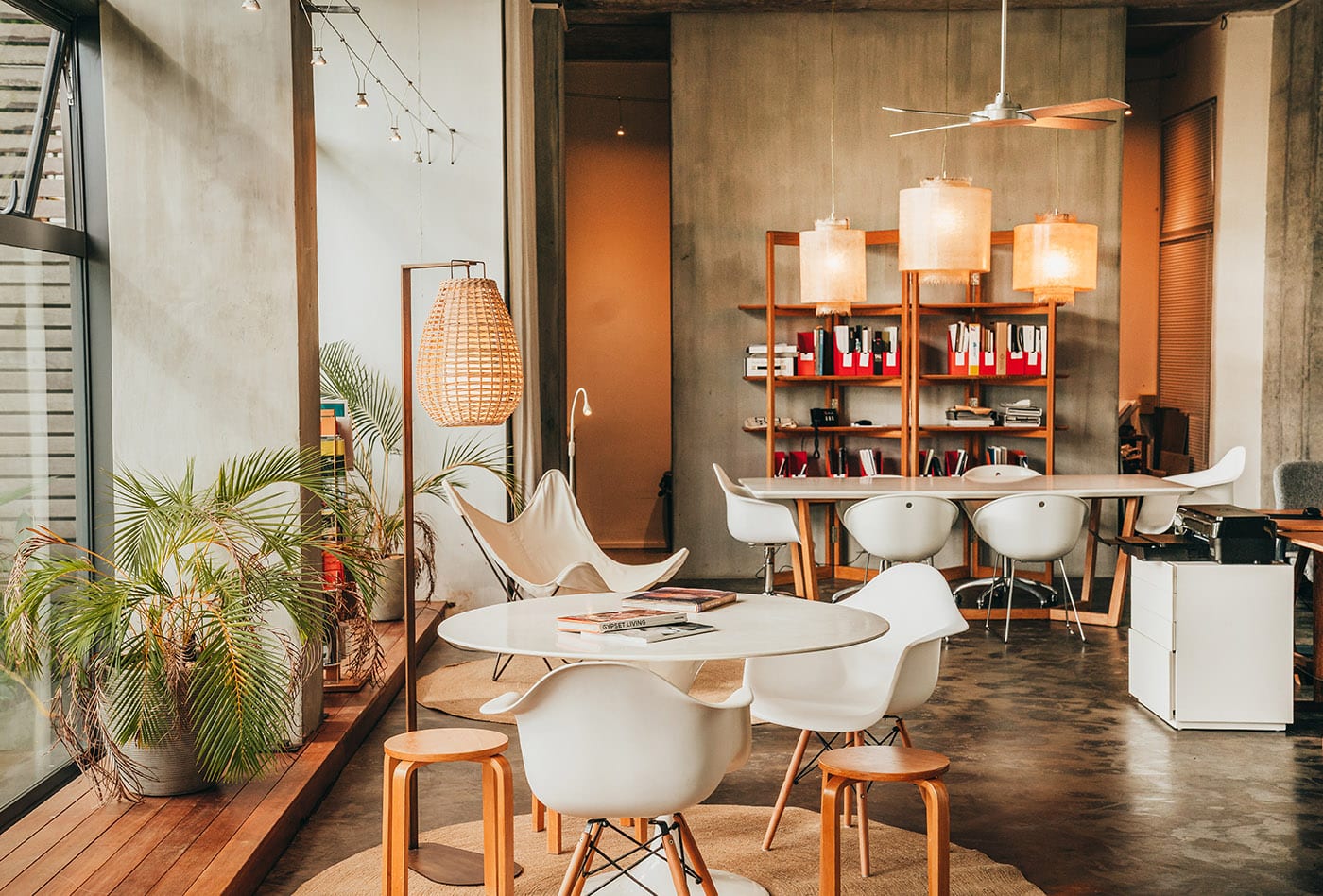 Social interaction remains one of the big advantages of working at the office. Working at your desk surrounded by co-workers is undeniably an amazing experience with the possibility of exchanging ideas with others and gathering instant feedback. Videoconferencing can't be a perfect replacement to the camaraderie of an office – and communicating with real people live or talking to them on a coffee break!
Besides the personal contact with others, there are obvious advantages to working from the office, particularly for younger workers, such as mentoring and training opportunities, leadership development, and social connections.
Additionally, a well-designed, well-equipped and comfortable workplace like those provided by Oficea in Moka Smart City has a significant impact on productivity and efficiency. The modern, flexible offices with high-speed internet and all the necessary facilities within its portfolio are filled with natural light and set in green surroundings, creating an outstanding working atmosphere.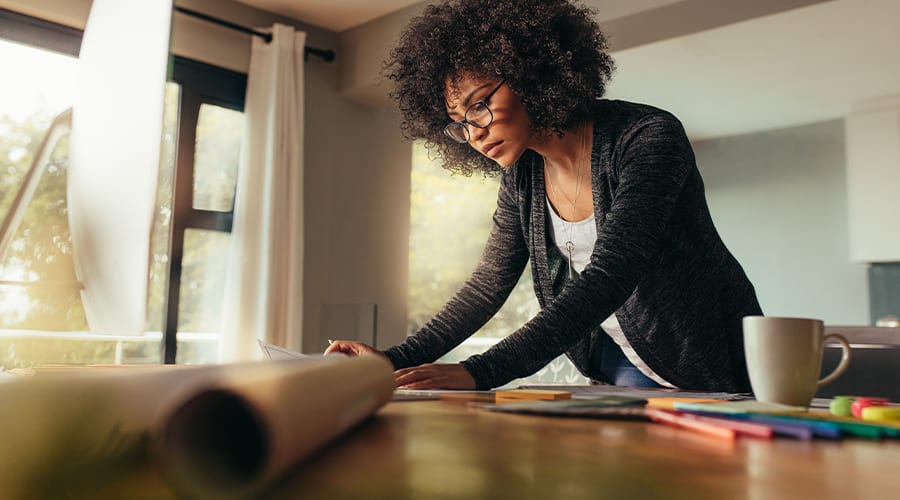 Working from home has also blurred the boundary between work and personal life. Not everyone is happy with this state of affairs, some struggle with the anxiety of not being able to manage their time properly while others have issues with self-discipline and work planning. If you live with other people – housemates, partners or families – and pets, there is plenty of potential to be distracted, even disoriented too. When working at the office, the time spent on professional activities is clearly defined.
Moreover, new trends have led to profound transformations in the workplace landscape; coworking is increasingly popular and seems to be the future of work. Tapping on these trends, Oficea has taken over since July 2020 management of the coworking platform provided by the ENL Group's start-up incubator and accelerator, the Turbine.
Get in touch
Looking for more information about Oficea? We're here to help! Get in touch with us by filling out this form: