There's no place like the office
In the midst of the COVID-19 pandemic, while working from home has become a necessity rather than an option, the office remains a key ingredient of business success for most employers and employees alike.
The way many of us work has fundamentally changed over the last year with the COVID-19 outbreak. Working from home has emerged as one of the primary alternative arrangements utilised by organisations of all sizes to enable their employees to continue to be productive. However, the majority of workers still see in-person collaboration as critical to their jobs and the physical office remains the most comfortable place to connect, collaborate, and socialise.
A sense of community, teamwork and belonging
It is clear that nothing beats the office work atmosphere, the pleasure of interacting and connecting face to face with colleagues and peers. You feel increased camaraderie with your colleagues and there is a sense of community, teamwork and belonging that comes from the workplace. Moreover, it is so nice to have someone to give you a hand in person when needed or to chat with while sipping your favourite beverage.
We can't ignore the fact that new technologies are enabling new ways of working as well. To help workers stay connected wherever they are, the demand for videoconferencing and other collaboration tools like instant messaging, web collaboration and screen sharing continues to grow, but technology will never be able to fully replace human contact. Outside the protective confines of the office, employers may also find it more difficult to ensure data security, privacy and integrity.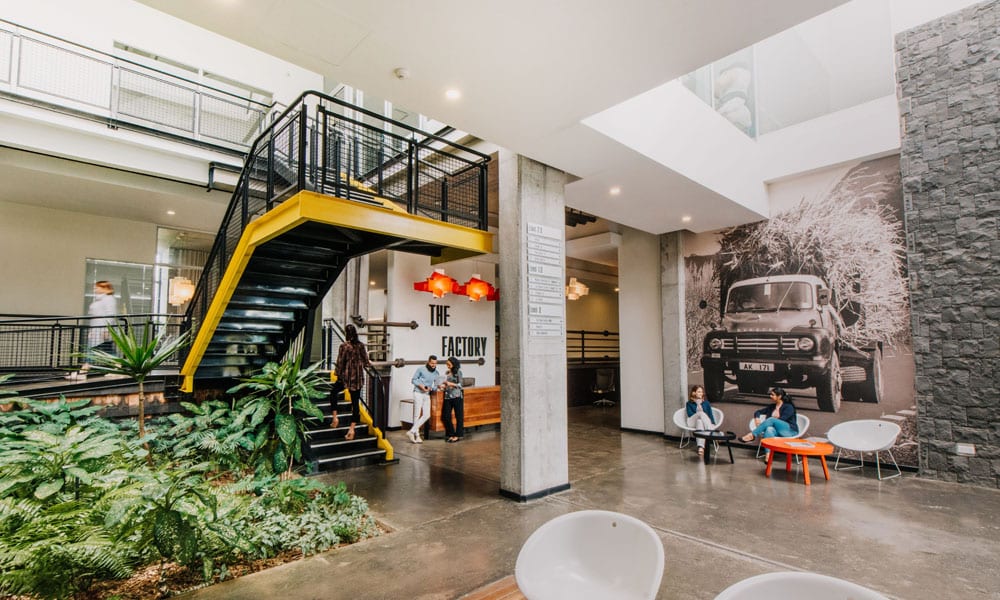 The emergence of a hybrid model
According to various surveys and articles on the topic, employees miss the comfort, functionality and accessibility of a well-designed workstation. While some people may be working from their kitchen tables or home workspaces, COVID-19 has actually forced many of us to work in set-ups that are not necessarily fit for purpose. Another common issue with remote employees is the difficulty of drawing boundaries between work and home life.
At Oficea, we believe that COVID-19 is unlikely to spell the end of office working; it is more likely that a hybrid model will emerge in the 'new normal'. According to the Global Workplace Survey Comparison 2020 published by Gensler, office workers in the new normal era would like a mix of working from the office and working from home one or two days per week in the post-pandemic landscape.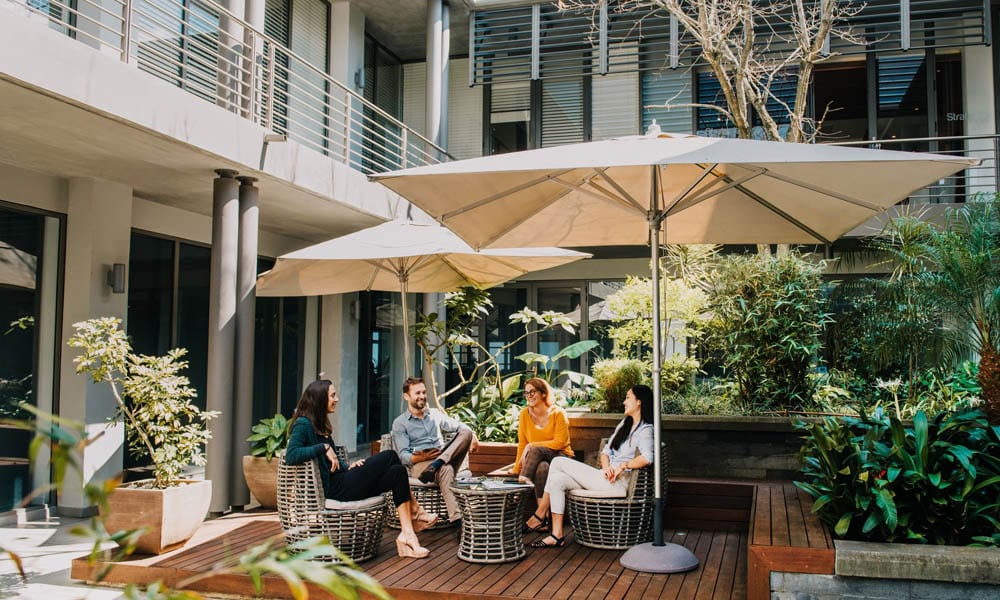 Spending time in the office is a major boost to working with others and the challenge will certainly be to reach a healthy balance between in-person and remote work. The post-pandemic workplace must be designed to support new ways of working and new reasons for coming into the office, which has taken on a whole new meaning.
Are you looking for an office space?
Get in touch
Looking for more information about Oficea?
We're here to help! Get in touch with us by filling out this form: