For Telfair, Oficea steps into the retail world
As Oficea expands into the retail space through the addition of 3 000 sqm in Telfair, the strategically situated and vibrant city centre of Moka, the brand is making sure to stay on top of the latest trends in the industry.
The addition of a retail component to Oficea's portfolio comes with the challenge of understanding the workings and dynamics of the industry's ecosystem, especially in this global pandemic situation. Looking ahead to 2022 and beyond, the ENL Group subsidiary is looking at ways to embrace new opportunities to connect with the community of consumers. 
Gensler, the world's biggest architecture firm, has narrowed down four key trends that are shaping retail design. These include new types of agility, providing shopping experiences in new worlds, new types of connectivity and a variety of space types. 
According to Gensler, "the pandemic reiterated how agility needs to be extended to new challenges like inflation, workforce shifts, or supply chain disruptions. The most effective retailers will design agility into their spaces through a test-and-learn process." They will also design their in-store experience by blending physical retail with immersive virtual retail spaces to engage customers in ways that haven't yet been fully imagined.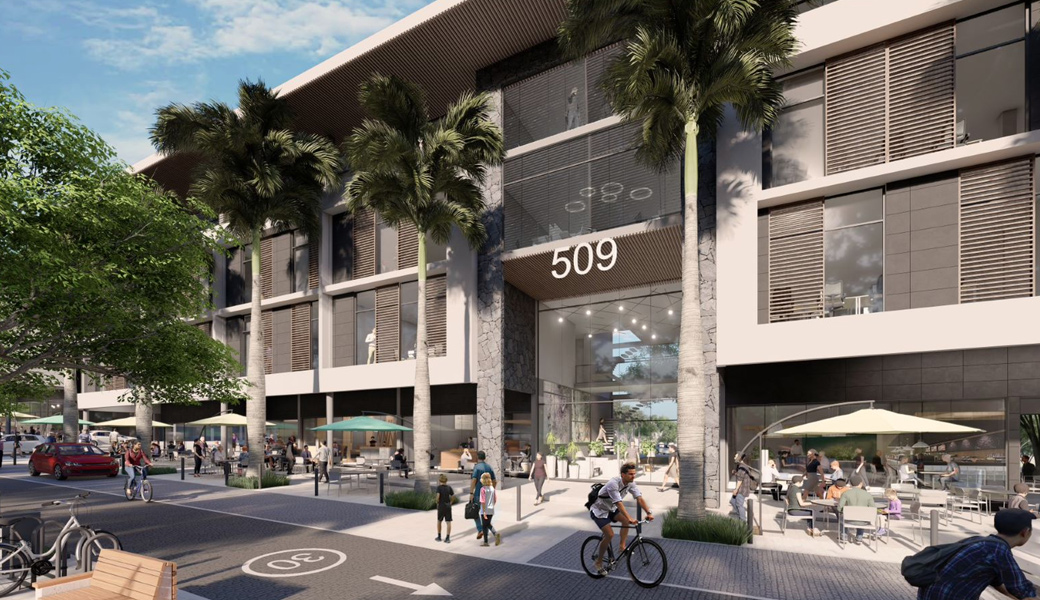 Retail space types for all users
With regard to connectivity, a new baseline with social shopping, WhatsApp direct-message shopping and livestreamed personal shopping will expand retailers' potential audiences in terms of geography and accessibility. In the coming years, different retail typologies will also range anywhere from physical to mobile to virtual spaces to create an environment that is best suited for any given target audience. 
Gensler and Oficea think along the same lines when it comes to the critically important role that the retail component plays in the creation of a vibrant, and ultimately successful, mixed-use neighbourhood. The ENL subsidiary's architectural approach to developing retail spaces in Telfair, Moka Smart City, is thus based on the understanding of how they contribute to and benefit the overall community, including residents, guests and customers.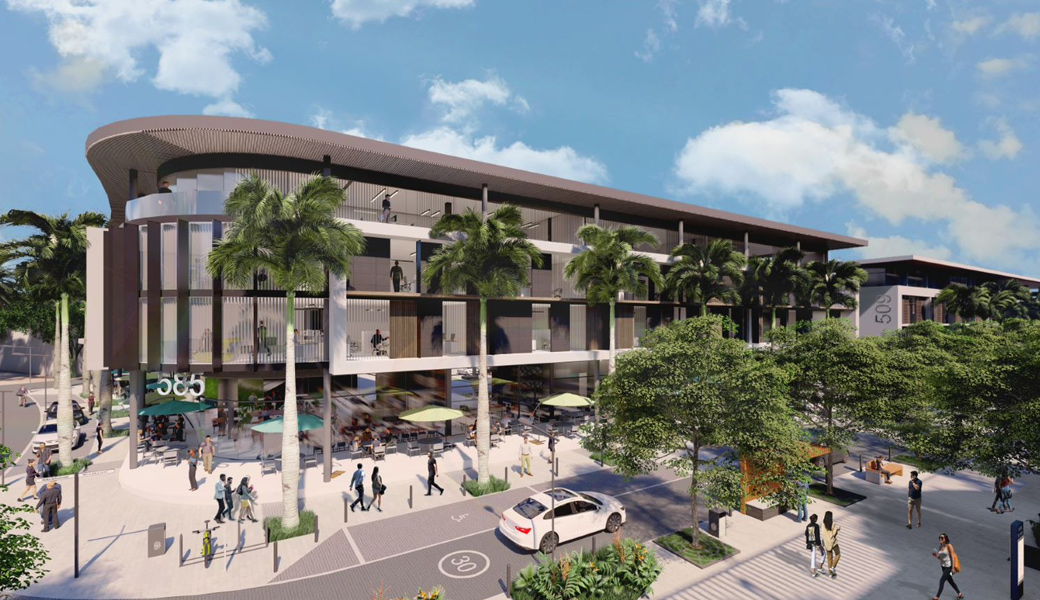 A diversity of activities
The relationship with the sidewalk is a key design element supporting how people experience Oficea's 3 000 sqm of retail space in Telfair. Ground floor shopping arcades facing lively streets facilitate the interconnection of the various buildings. For ease of access, shuttle services and bus stops, as well as a large number of parking lots are also available. 
Moreover, as Gensler points out, places that support a variety of activities and behaviours yield better experiences overall. The architecture firm and Oficea also share the view that the retail environment of tomorrow will require an integrated design approach that will spark the social interactions.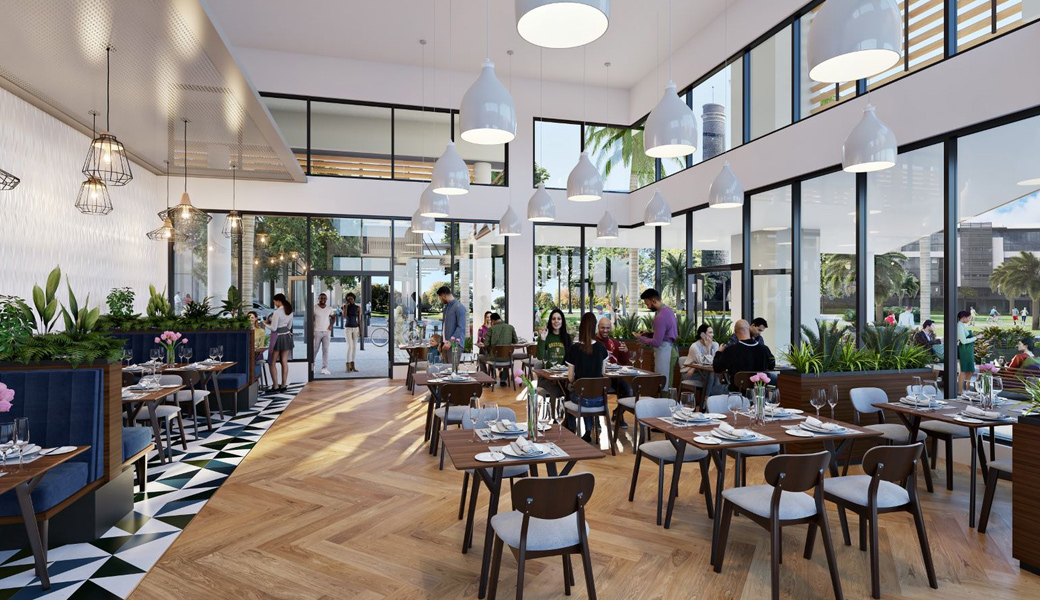 An integrated live, work, and play community
Telfair is a modern, sustainable and connected urban development that is set to introduce new standards of living in Mauritius. Lively day and night, the city centre of Moka will deliver an integrated live, work, and play community. 
The best environments support a diversity of activities and experiences and Telfair will offer a convenient and pleasant lifestyle close to a wide range of facilities, including a mix of retail uses – shops, restaurants, bars, pubs, delicatessen, supermarket, café, bakery, etc. The neighbourhood will also feature offices, homes, schools, cultural venues and green areas. Other benefits include close proximity to La Promenade, a lively pedestrian avenue and its 24/7 lifestyle as well as plenty of parking space.  
Telfair embodies Oficea's vision and firm belief that the neighbourhood will turn into the next place to be through the investment and effort put in developing a wide array of workspitality services plus office and retail outlets. Inspired by the most engaging design trends, the overall experience will definitely have a catalytic effect on the community, including tenants, residents and visitors, to produce a distinct sense of place.
Get in touch
Looking for more information about Oficea? We're here to help! Get in touch with us by filling out this form: