Workplaces: The future is now
Over the past decade, rapid technological advancements, environmental awareness, a shifting global economy and the Millennial generation have steadily transformed the traditional workplaces and Oficea is at the forefront of the emergent trends in Mauritius.
With more than 30,000 sqm of grade A offices for rent within Moka Smart City, there are ample options to meet companies ever-changing needs.
There are a number of key trends that Oficea has embraced which we are likely to see transition from emergent to established during the next decade:
Sustainability:
As the importance of sustainability, consumption and climate change issues gains momentum there has been a notable increase in the demand for building materials and features which have strong sustainable credentials.
Oficea has committed to striking the balance between high-quality construction and low environmental impact and already has one LEED green certified building and ISO 50001 certified building in its portfolio.
All their buildings are situated in Moka Smart City which is (LEED-ND) certified and all future construction in Telfair and Vivéa will be LEED certified.
Collaborative workspaces:
Traditional office layouts do not lend themselves to collaboration, brainstorming and innovation as they are generally dominated by cubicles or offices which are suited for individual work with over-booked conference rooms the only option.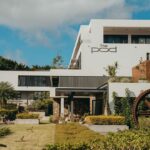 Many companies are looking to more flexible workplace strategies and Oficea properties cater especially well to their needs, with modern office layouts and a host of facilities like meeting rooms available for rent at The Pod.
There is also a dedicated co-working building, La Turbine which also offers eventing, conferencing and many interactive programmes.
Common areas:
As more people move to working in flexible and co-working spaces and working flexible hours, they are realising the importance of social interaction and being able to collaborate with colleagues.
Businesses and employees are therefore favouring buildings that provide the sense of community traditionally offered by companies and popular amenities include cafeterias and outdoor green spaces where they can take a break in the fresh air.
Workspaces that offer nurseries for toddlers are also becoming increasingly sought after.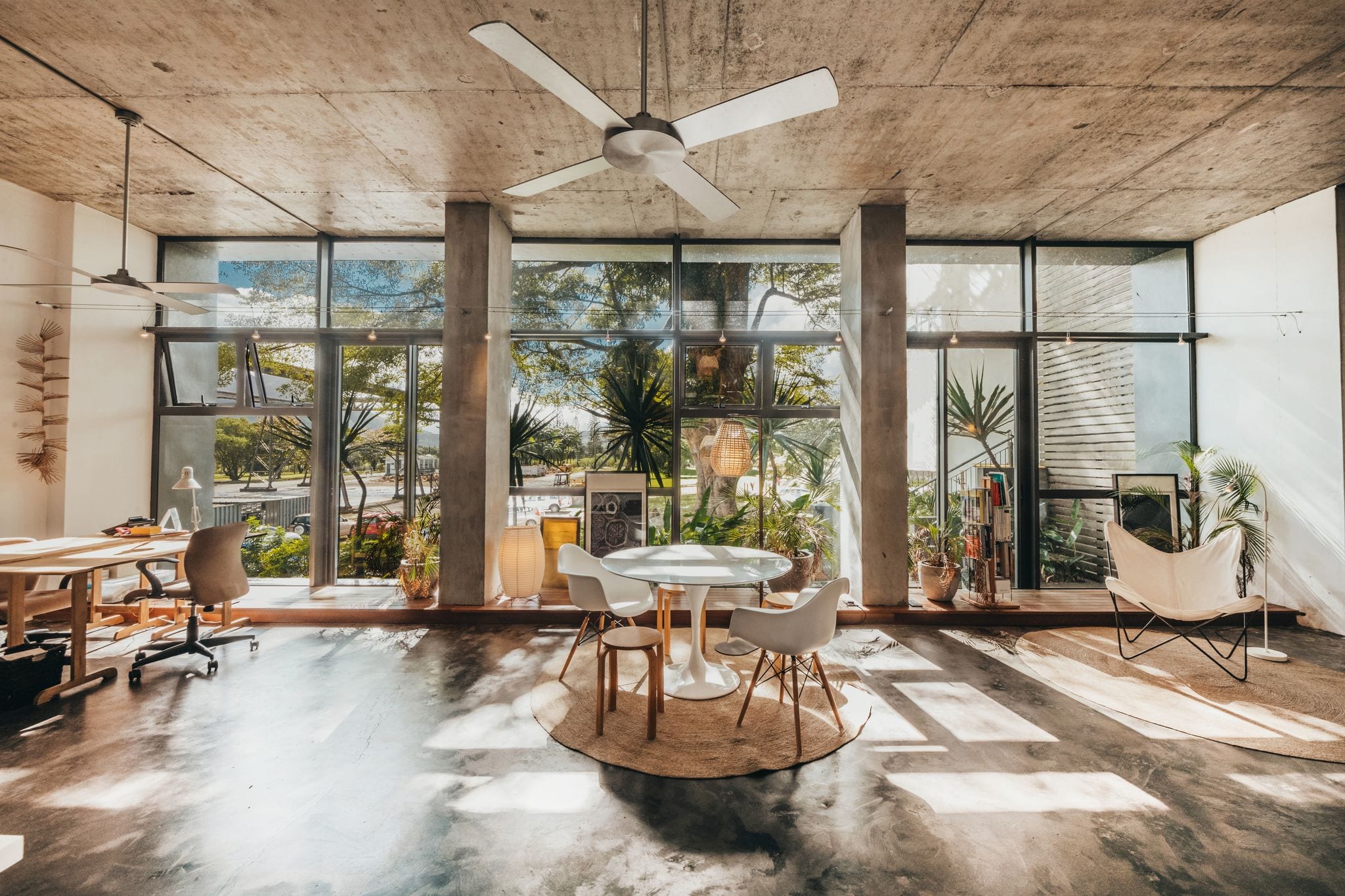 The post-pandemic workplace:
The coronavirus has dramatically disrupted the workplace in ways that very few could have predicted and it's unlikely to ever be the same again.
New Covid-19 protocols will require greater physical separation in the office and workstations will be spaced further apart, number of attendees limited in meeting and conference rooms, space-dividing partitions erected, and staff in many companies will work in rotating schedules.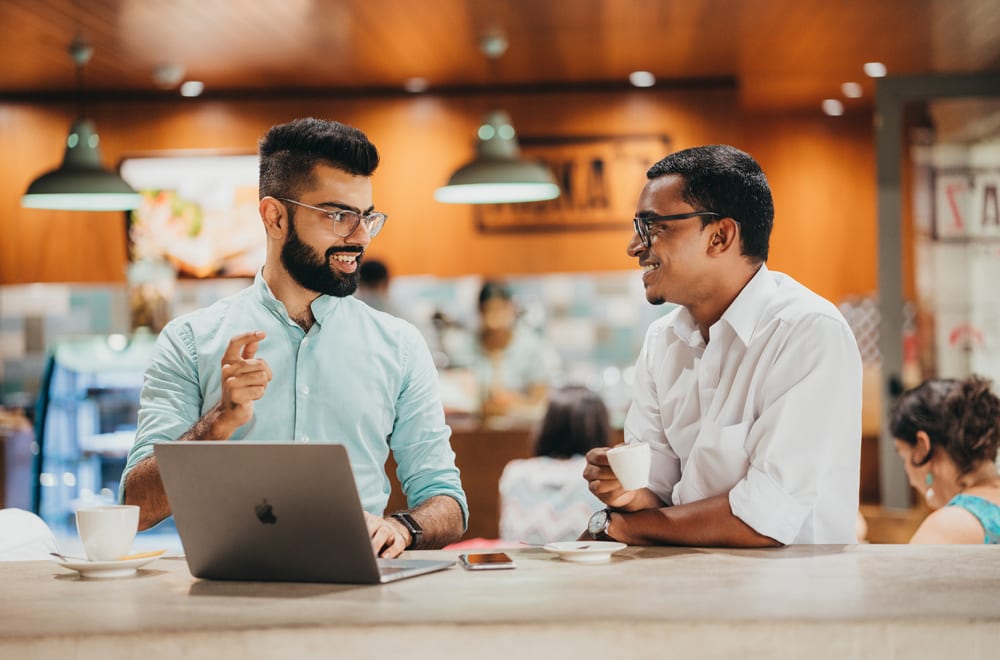 We will also see an increase in remote working as evidenced by a recent Gartner poll which revealed that 48% of employees are likely to work remotely at least part of the time after the pandemic versus 30% before Covid-19.
However, for most businesses the office will remain the central company base from which to attract, retain and inspire the best talent even though it's no longer necessary for employees to all report for work at the same time every day.
Technology will play an even greater role in our workday with videoconferencing already having become the norm out of necessity. And, as more companies return to work, many will be looking for office space that can support the latest videoconferencing tech and provide support to teams using virtual meeting rooms.
Get in touch
Looking for more information about Oficea? We're here to help! Get in touch with us by filling out this form: