Turbine, co-working in Moka Smart City
The future of business is now – co-working spaces have become an established trend
The digital era has transformed the way in which we work and do business and in recent years there has been a global proliferation of shared work spaces and the concept is fast becoming an established trend.
In Mauritius, Moka Smart City, is leading the way with the development of these spaces with the latest offering being La Turbine which was launched in 2015 to assist Mauritian start-ups to grow and enter new markets in the Indian Ocean region and African continent.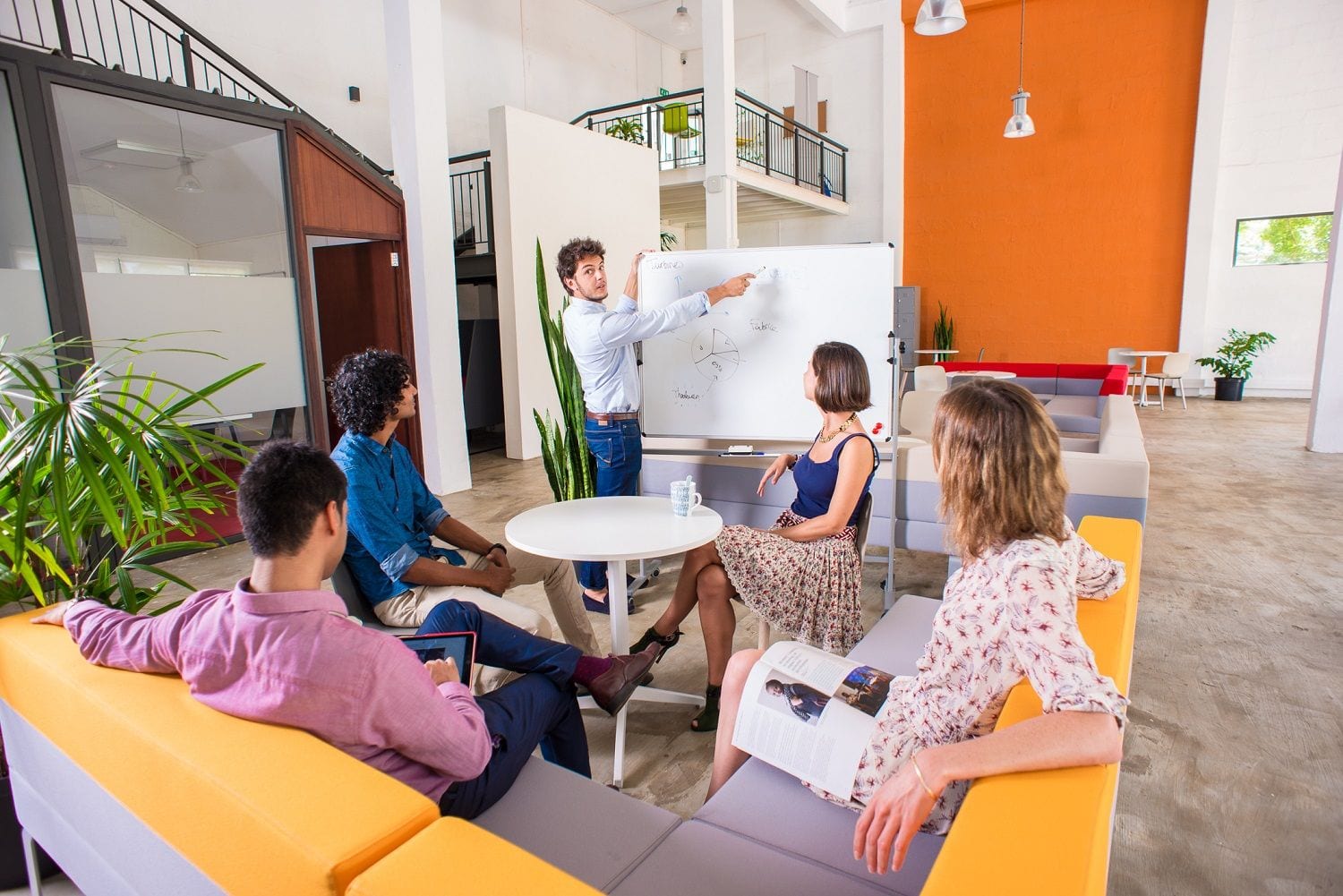 La Turbine, a turnkey solution
Situated in Vivéa Business Park and managed by Oficea, La Turbine is a contemporary building in the heart of Moka that offers cost-effective co-working spaces, along with a number of key onsite facilities, with the aim of fostering innovation and entrepreneurship in Mauritius.
Moreover, La Turbine is a start-up incubator and accelerator that gives entrepreneurs the space and support they need to build successful, sustainable businesses by also providing excellent networking opportunities and a host of tailor-made solutions to promote the success of each project.
Successful companies that have already been incubated at La Turbine include: Feuilles et Fleurs, Connectme, Katapult and Friend'livery.
La Turbine also provides an excellent environment for interaction and inspiration, offering start-ups and small companies the opportunity to be part of a professional community where people can learn from, and assist and support, one another.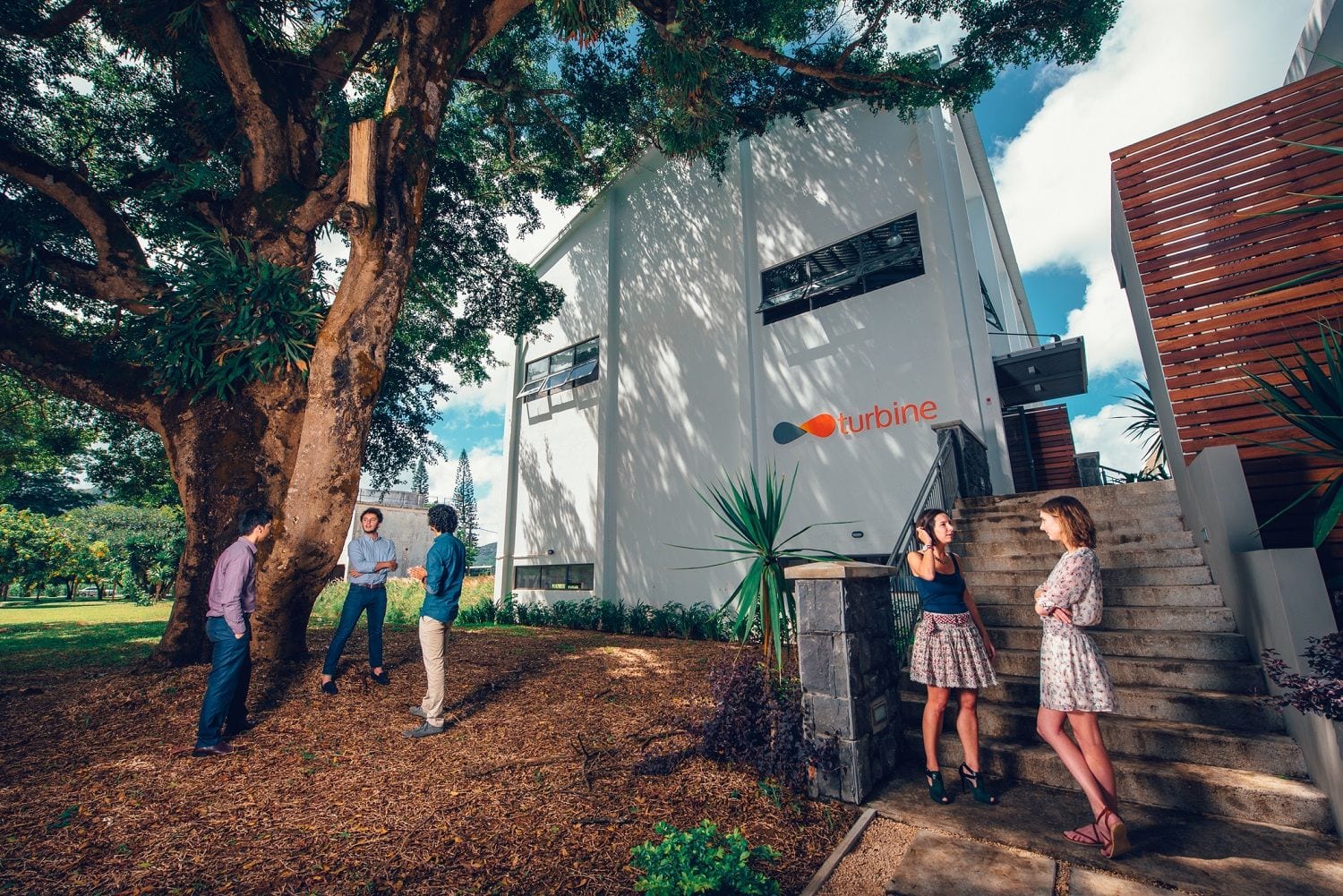 The Test Drive program
Test Drive is an intensive program that targets individuals or teams with innovative business ideas with high growth potential.
The best projects will be selected and will benefit from in-depth workshops delivered by industry experts to help them develop their ideas into business plans.
The program will culminate with a Final Pitch Night where the winning ideas will be showcased to potential investors, business angels, professionals and key stakeholders of the ecosystem.
All applications will be reviewed and shortlisted applicants will be contacted for one to one interviews, where our team will meet project leader(s) in order to finalize their application.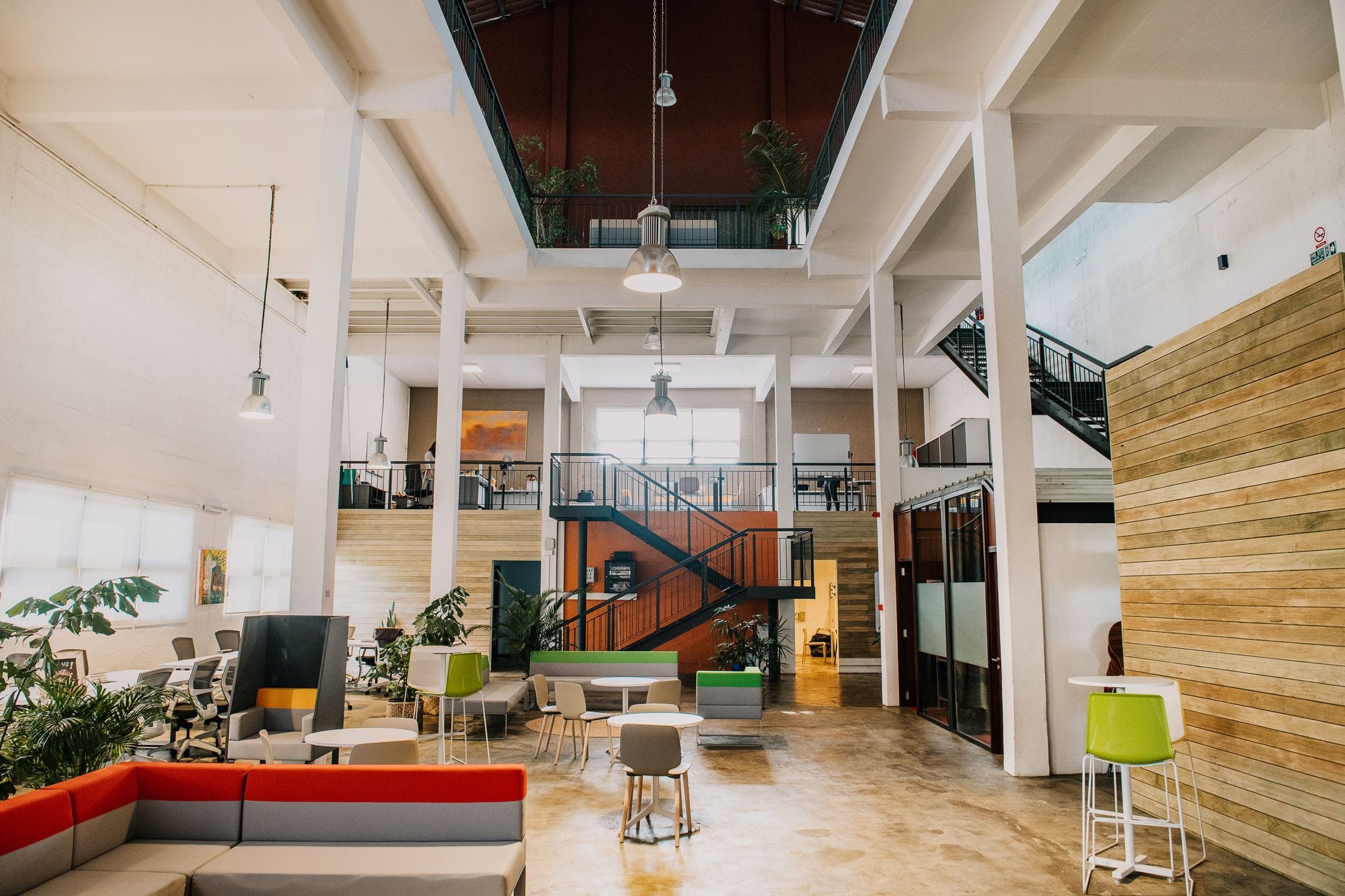 Eventing
La Turbine also offers excellent eventing facilities for a wide range of events, including conferences, networking gatherings and concerts.
The most recent event held at La Turbine was Fuck Up Night which is an international movement and entrepreneurial platform that runs in over 250 cities globally. Organised by La Turbine in collaboration with Red Dot, DodoWorkPlay and ICT.IO, with a number of keynote speakers, it was a phenomenal success.
A strategic location
In addition to Moka's strategic location in the centre of the island, workers at La Turbine also enjoy the convenience of being situated in a contemporary, mixed-use office park.
Vivéa Business Park has an array of world-class facilities such as the Ti Pouce nursery and The Pod's brand-new cafeteria, as well as a dedicated meeting space that will soon be available.
Get in touch
Looking for more information about Oficea? We're here to help! Get in touch with us by filling out this form: