Returning to the joys of office life after the 2021 lockdown
Oficea has made every effort to keep its workspaces safe and comfortable for Work Access Permit (WAP) holders during the recent lockdown and has stepped up preventive measures since tenants have moved back to the office after the easing out of restrictions.
Office workers who didn't have a WAP are allowed to return to their workplace since Monday 3 May 2021 after the relaxing of lockdown measures in Mauritius. A strict sanitary protocol must however be observed according to Government requirements, including 1-metre social distancing, wearing face masks, regular hand washing/use of sanitiser and ventilation of offices.
Oficea has organised the return of tenants in the safest way possible by implementing additional actions and protocols in line with recommendations made by professional bodies, the World Health Organisation and other relevant authorities. These practical measures were aimed at ensuring a safe and smooth transition from work from home back to office life within its different premises.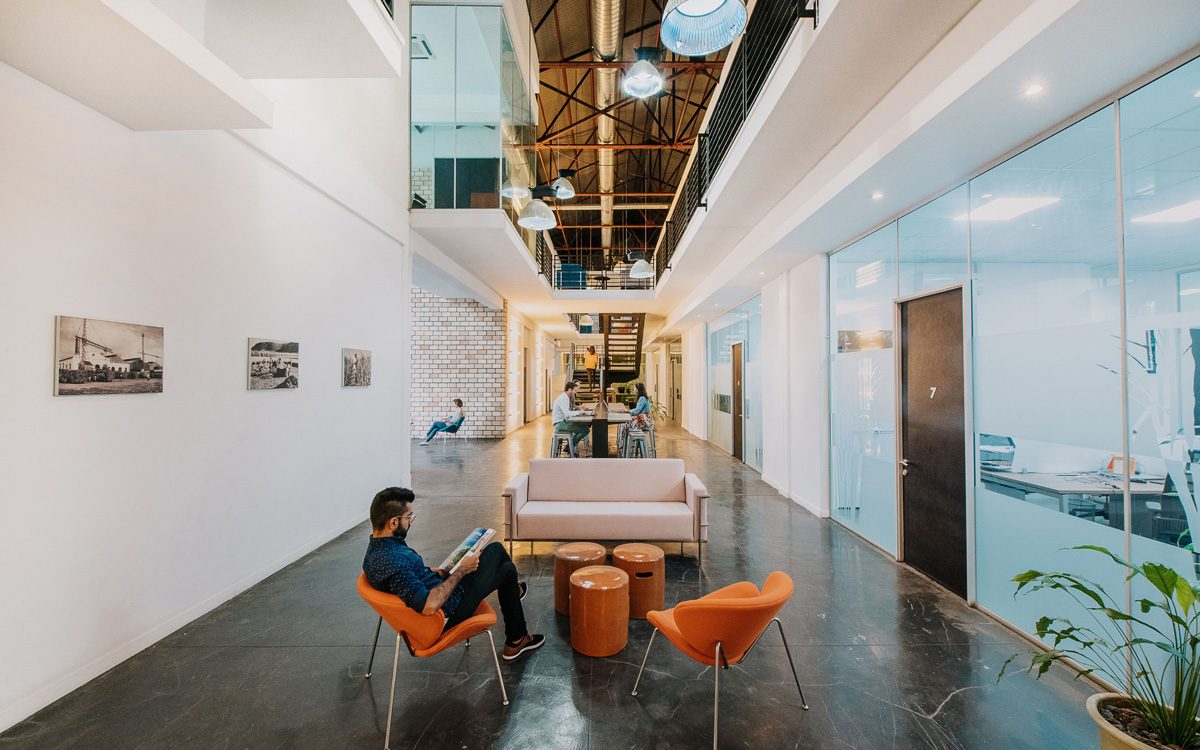 Below are testimonials from some of our valued tenants who couldn't wait to make their way back to their workplace:
"I really enjoyed resuming my work routine and it is reassuring to note that the economy is recovering. I believe we have a shared responsibility for the common good of society to keep the Mauritian economy going (although there may still be some fear or apprehension). It was a huge relief to see that Alentaris and Oficea had taken all the necessary measures to make resuming work easier while complying with the relevant health standards."
Stacy Victoire, Alentaris
"This second wave of COVID-19 took us by surprise, but it was much easier to handle as we knew how to react this time. Although the lockdown period gave us the opportunity to spend time with our families, we missed that face-to-face contact with our colleagues, which is so important. Getting back to the office, returning to the beautiful setting of Vivéa and seeing familiar faces again is like a breath of fresh air."
Sandrine Bara, Proxy Brokers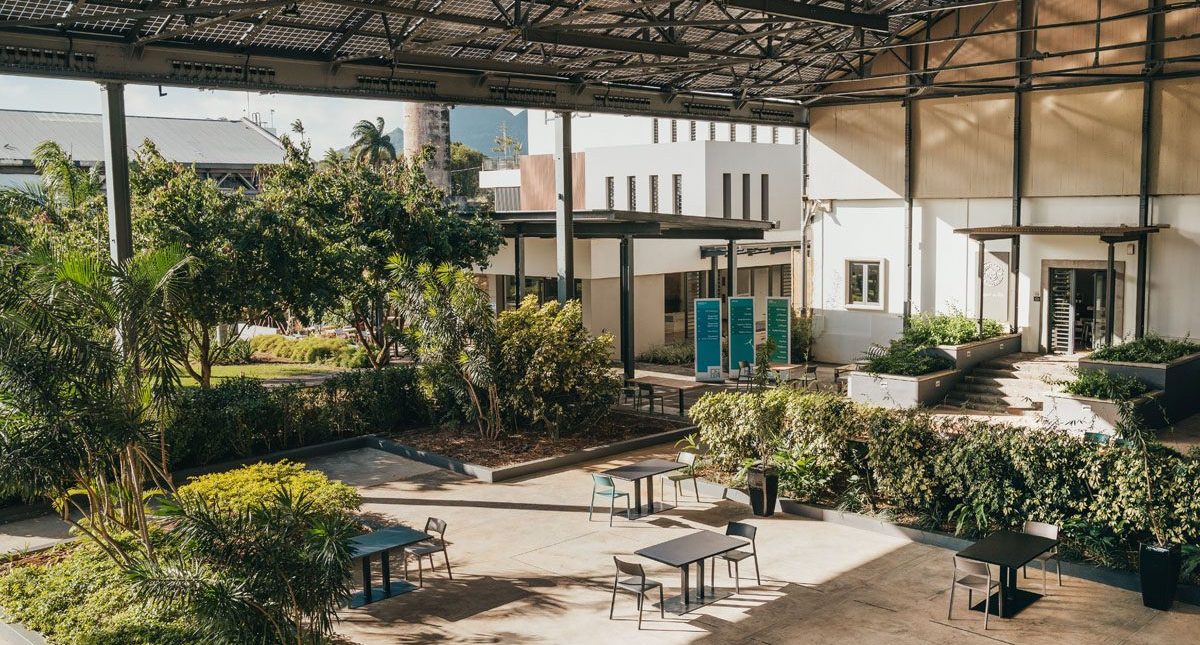 "It is refreshing to be back at Vivéa after several weeks of working from home. While the latter has its perks, working with colleagues does bring a greater share of laughs and banter to spice up the working day. The view from our office was also severely missed!"
Hema Julha, Lucrin
"Work from home is nice but work from the office is much nicer. I missed my office space and my colleagues."
Jean-Paul Hennequin, ENL Foundation
"I believe the Oficea team is doing a great job. I usually do my daily check-up on the office camera, I witness the continuous cleaning of the building by the PST team despite lockdown. A salute also to Mr Usham and the Brinks security team for ensuring the maintenance and safety of our office. Bravo to the persons concerned."
Rajshree Boodhna, Big Bang
"A safe working environment is vital in the current situation and it feels great to be able to resume work in the coworking space after two weeks of working from home! It now seems like the Turbine team along with its start-ups can get back into the groove cautiously. The Oficea workspitality team has made sure that the work space remains clean at all times with all sanitary precautions being adopted by everyone, from the cleaning staff to coworkers."
Sohashnee Kowal, Turbine Incubator
"For me, obtaining a WAP and being able to come back to the office was a huge relief! Working from home has its advantages for sure but not being able to have normal social interactions had started to take a toll on me. Also, working from home is a productivity killer for me. The whole process of getting to the office is unconsciously a great routine to get you focused on what you have to achieve for the day."
Hishaam Ibrahim, Mett Enn Koste
Although remote work has become commonplace during the COVID-19 pandemic, these testimonials are living proof that nothing can replace the enjoyable human experience and great atmosphere which are at the core of Oficea's workspaces.
Get in touch
Looking for more information about Oficea? We're here to help! Get in touch with us by filling out this form: