Oficea takes up the energy management challenge
The achievement of ISO 50001:2018 certification by ENL House demonstrates Oficea's commitment to add value to its portfolio with sustainable property development and building management practices.
Global primary energy consumption reached 576 exajoules for a population of about 7.7 billion people in 2019 and is projected to increase over the next few decades. According to the BP Statistical Review of World Energy 2020, oil, coal and natural gas supplied 84.3% of the global primary energy, resulting in continuing persistent growth in carbon emissions. The share of renewables (excluding hydro) reached 5.0% last year. As for Mauritius, the energy mix is approximately 87.4% percent fossil fuels, but only 12.6% renewable energy.
These alarming figures have prompted Oficea's parent company, the ENL Group to design an energy policy. Sustainability is at the very core of our approach to business, with a commitment to developing a corporate culture of responsible usage of energy by educating, involving and motivating our teams and partners.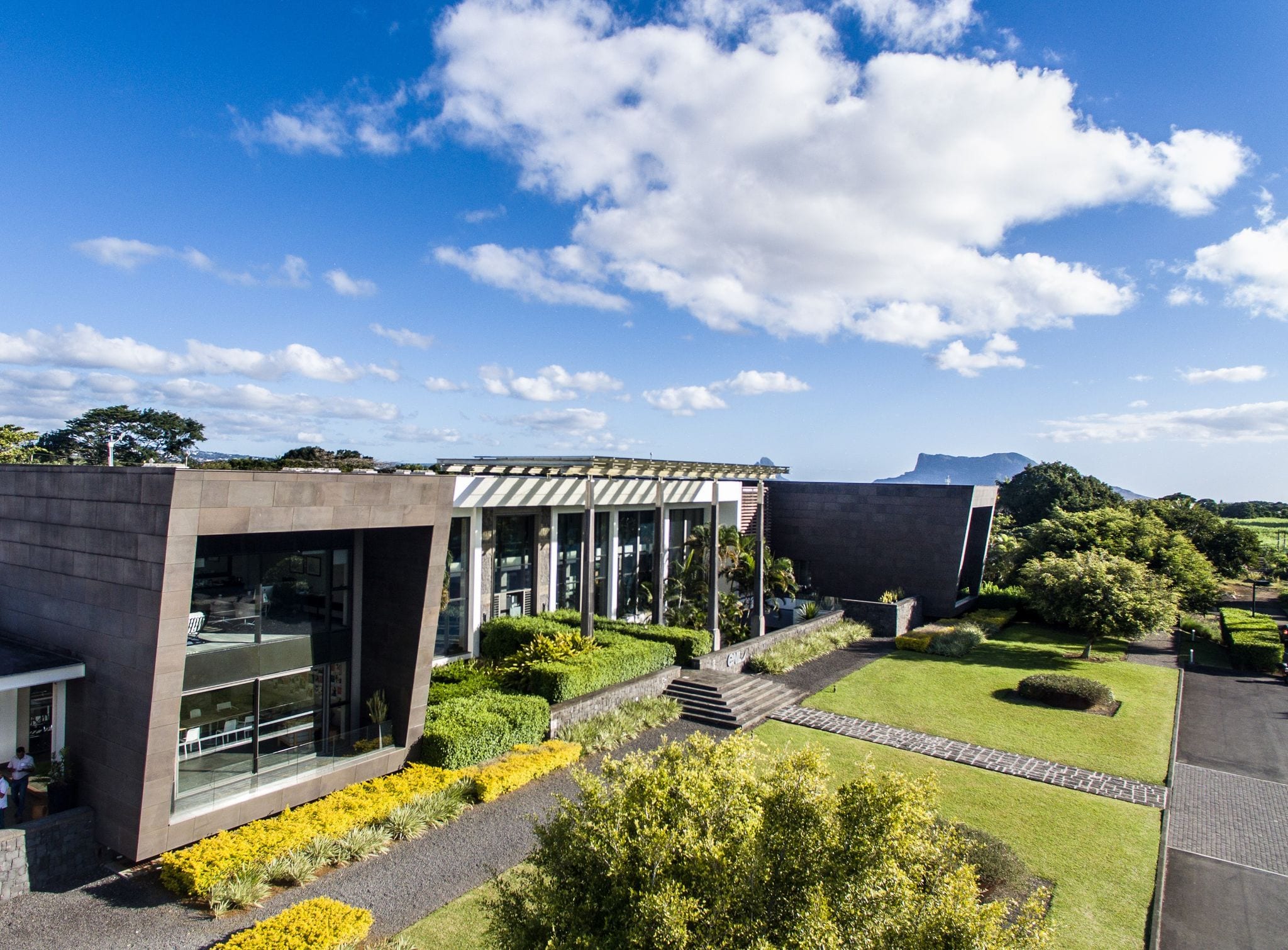 ENL House, the first ISO 50001-certified building
A flagship property in the Oficea portfolio, ENL House is the first building in Mauritius to have achieved in 2018 the ISO 50001:2018 standard for Energy Management Systems, which aims at helping organisations continually improve their energy efficiency – and thus their productivity. Besides developing and implementing an energy policy, it involves setting achievable targets for energy use, and designing action plans to reach them and measure progress. This might include implementing new energy-efficient technologies, reducing energy waste or improving current processes to cut energy costs.
Like other ISO management system standards, ISO 50001 provides a recognised framework for developing an effective energy management system following the "Plan-Do-Check-Act" continual improvement process. The standard also contributes to achieving UN Sustainable Development Goals 7 (Affordable and clean energy), 11 (Sustainable cities and communities), 12 (Responsible consumption and production) and 13 (Climate action).
A host of direct benefits
ISO 50001 provides a practical way to improve energy use and consumption, including measurement, documentation, reporting, design and procurement and other processes affecting energy management. Among the direct benefits are:
a visible demonstration of social responsibility;
sustained commitment of top management;
documented processes and procedures;
continual energy and cost savings;
compliance with domestic and international energy/sustainability mandates;
increased awareness of energy consumption;
increased measurement that leads to data-informed decision-making; and
third-party verification that adds credibility and transparency.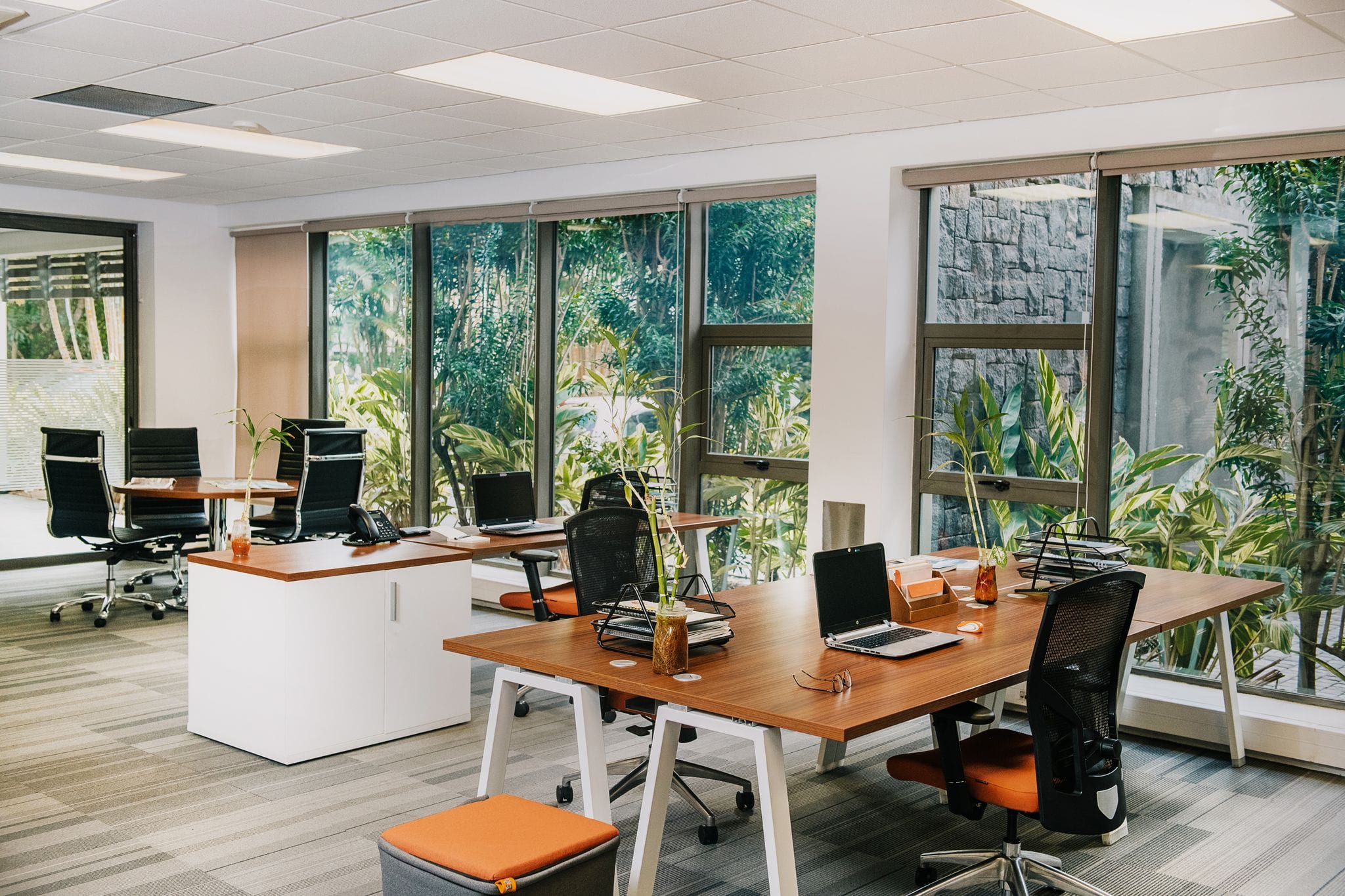 Effective energy management is a cross-cutting issue and a shared responsibility within ENL. There are a number of easy, yet concrete steps to improve energy efficiency at the office, including but not limited to:
Replacing incandescent lights with compact fluorescent lights (CFLs) or light-emitting diodes (LEDs) to save about 50% on lighting costs.
Switching off all unnecessary lights and equipment when not in use.
Turning off lights when leaving the office.
Using natural lighting or daylighting.
Using task lighting to focus the light where you need it.
Using energy-efficient products and equipment.
Closing or adjusting window blinds to block direct sunlight to reduce cooling.
In winter, opening blinds on south-facing windows during the day to allow sunlight to naturally heat your workspace.
Unplugging equipment that drains energy when not in use.
Having a qualified professional perform an energy audit.
Ensuring heating, ventilation, and air conditioning (HVAC) ductwork is well insulated and adjustable speed drives are operating properly.
Insulating water heater, hot water piping and tanks to reduce heat loss.
Installing low-flow toilets, urinals, faucets and shower heads.
Installing meters to track energy use.
Saving paper.
Carpooling or using bikes or mass transit when commuting to work.
Applying fuel efficient driving techniques.
Considering alternative work schedules and telecommuting to reduce greenhouse gas emissions.
Reducing business travel by increasing phone, video, and Web conferencing and training.
The expert for high-quality office space in Mauritius, especially in the Moka region, Oficea is plugging into the benefits of energy management through obtaining ISO 50001 certification and committing to LEED certification for all future developments.
Get in touch
Looking for more information about Oficea? We're here to help! Get in touch with us by filling out this form: