Oficea diversifies into coworking
Oficea has stepped into coworking with the takeover of the activity previously carried out by the Turbine at Vivéa Business Park.
Oficea's premium coworking spaces in Moka offered for reasonable rates starting from as low as Rs 2,900/month have all the features and amenities you need to be productive. These include easy accessibility in a central location, workspaces that have been specially designed for those who cannot afford to rent space in a traditional office building, and the perfect setting for interaction, collaboration and innovation.
Coworking spaces are a trending work style that began in America's Silicon Valley. They are in high demand and mainly accommodate small to medium-sized businesses that are trying to get off the ground. They also enable professionals like freelancers, independent contractors and artists to work, collaborate, connect and innovate.
Additionally, their use by corporate organisations and big brands is on the rise. Besides start-ups like Lean Search and Mauritius Conscious, Oficea's coworking spaces also provide large companies such as Decathlon and Agileum with flexibility and connection with talented people who have new and innovative ideas.
A cost-saving option
It may not be possible for everyone to buy or rent office space on their own. Coworking spaces therefore come in handy due to their pay-as-you-use business model. There is a range of options to suit your workplace needs as and when they arise – and you only pay for the space that you need when you use it. Electricity costs and facilities such as printers and meeting rooms are also shared.
Accessible and practical
Besides being cheaper overall, coworking spaces are usually more accessible than traditional office space. You have the freedom to pick the days and hours you want to work. These flexible and autonomous spaces also provide you with the freedom to work independently at your own pace in a cosy atmosphere. On a practical level, you can take advantage of fully-furnished premises with air conditioning, high-speed Internet, meeting rooms, security, and other amenities without having to face costly bills.
Socialising and networking
Another plus of coworking spaces is that they provide an excellent opportunity for interaction and socialisation. Sharing a working environment creates space for a sense of community. Such an atmosphere also promotes networking among people of different companies working under one roof. Coworking spaces allow you to communicate and collaborate with like-minded people from different fields with a range of skill sets that can ultimately help your business grow and succeed.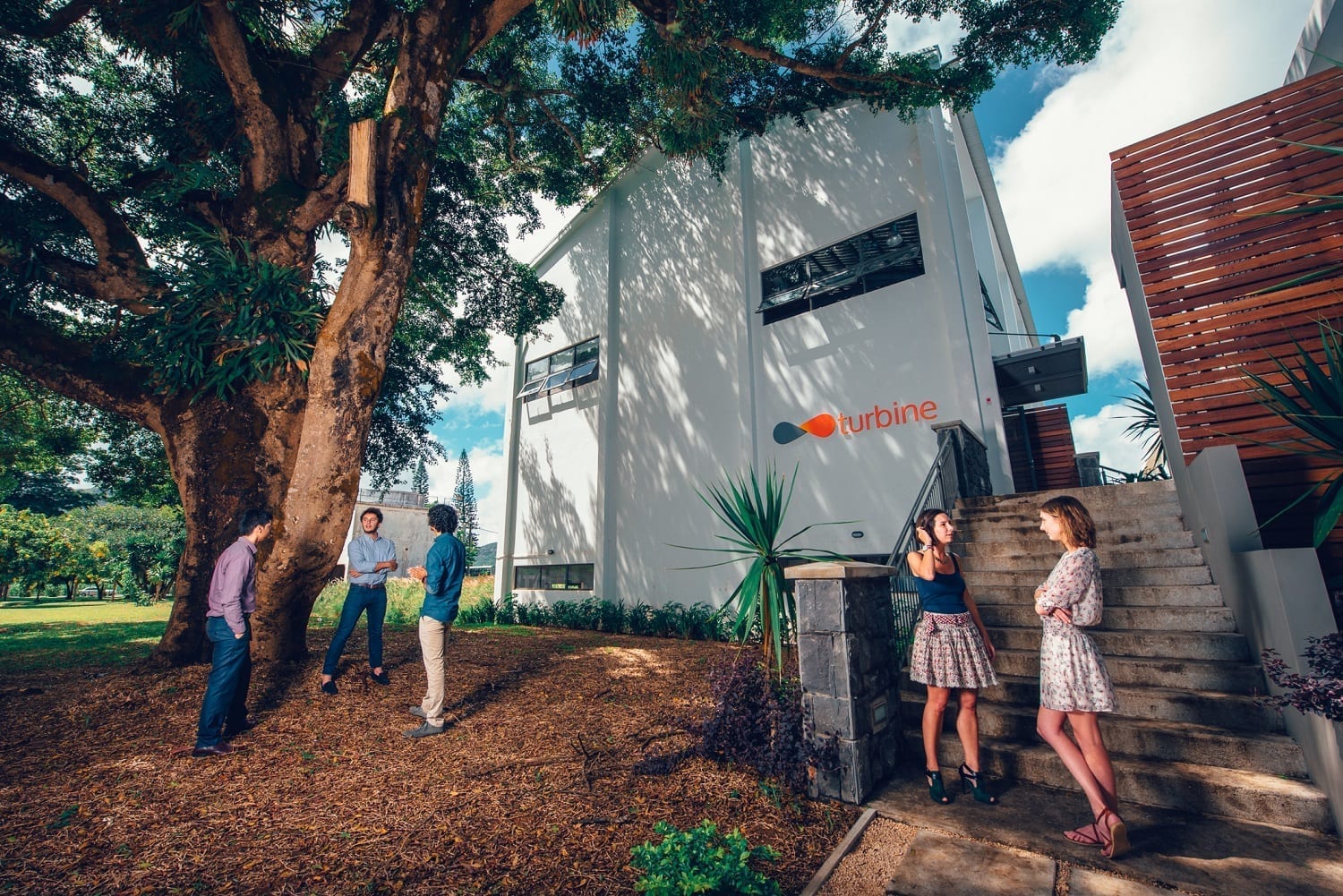 Redefined work culture
Coworking spaces are natural breeding grounds for building relationships, which are the cornerstone of company culture. Such business ecosystems make work much more fun and enjoyable, and promote flexibility. They are inspiring and empowering workspaces that are conducive for growth.
Spaces for creativity and innovation
These collaborative spaces are hotbeds of innovation and entrepreneurship that spark creativity and allow you to think outside the box. In the knowledge economy, being around people who are innovative often leads to inspiration, the exploration of new ideas and the opportunity to learn new things.
With coworking spaces combining the perfect mix of location, accessibility, amenities and climate, Oficea might just have something for you!
Get in touch
Looking for more information about Oficea? We're here to help! Get in touch with us by filling out this form: